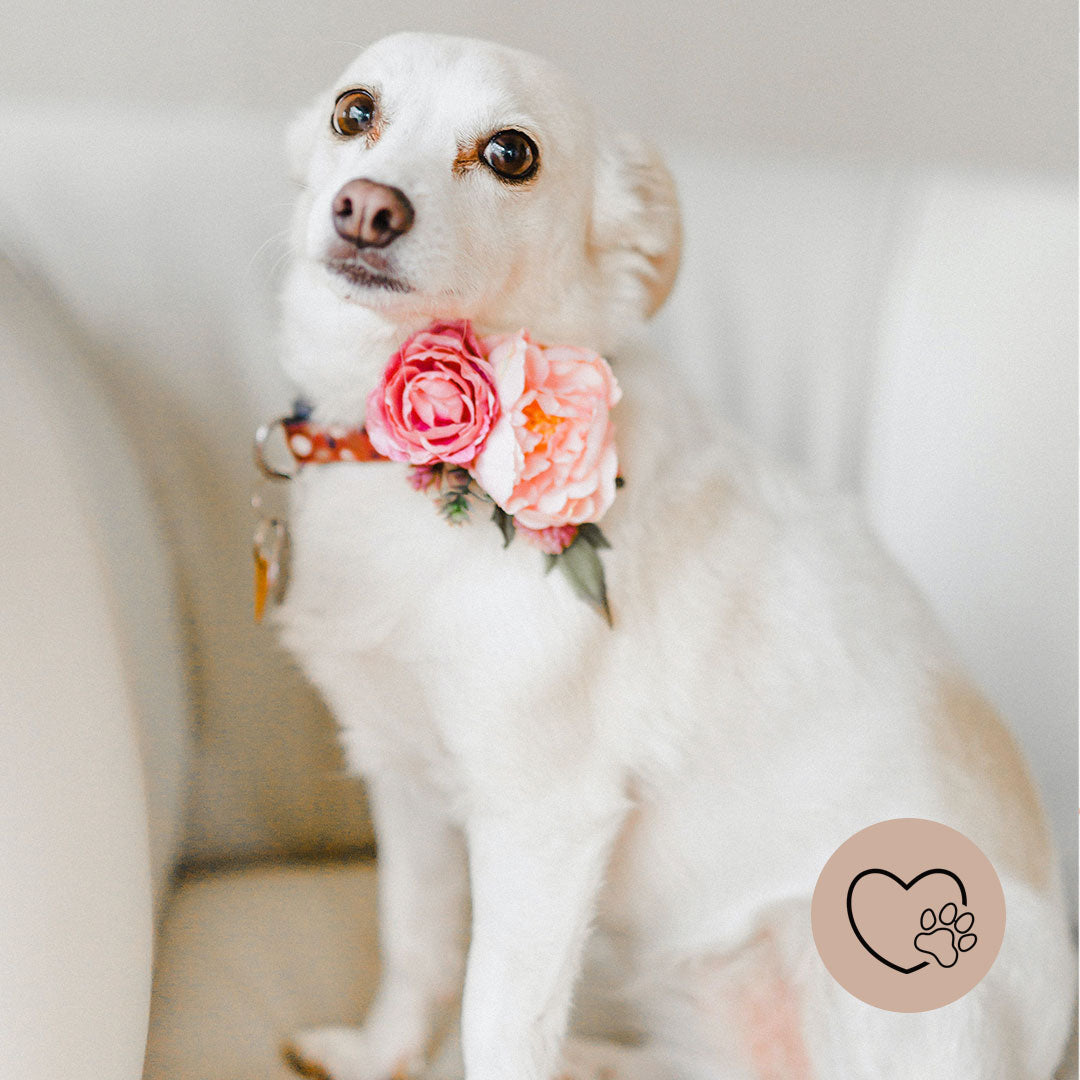 When you purchase an Aroma Island product, 5% of the profits go towards select Animal Foundations on the island of Sint Maarten. These foundations help combat the stray animal problem on the island through spay and neuter programs, feeding programs, adoption drives, funding of medical bills and more. The volunteers of these programs are true heroes. 


Animals Foundations your donation will support:
The Story Behind this Project
As a proud dog mom of five rescues, it was only natural that I would use my platform to assist in ensuring homeless dogs on the island have a chance at a better life. When I started this business, one of my goals was to give back to this cause as it is extremely dear to my heart. On Sint Maarten, the beautiful island where I was born and raised in the Sunny Caribbean, like many other small countries we struggle with issues such as animal control due to lack of tax funding and proper legislation. There are, however, amazing foundations and humans with the biggest hearts that literally dedicate every waking moment to an animal in need. A task that definitely isn't easy and I would know as I often found myself in an out of depression while volunteering. I vowed to find a sustainable way to provide funding to these organizations and my hope is that as this business grows, I will be able to increase the donation percentage annually and fulfill my promise.
My dog babies (from L to R): Cali, Aspen, Juan, Julio & Ruth