Free Shipping on Orders over $100.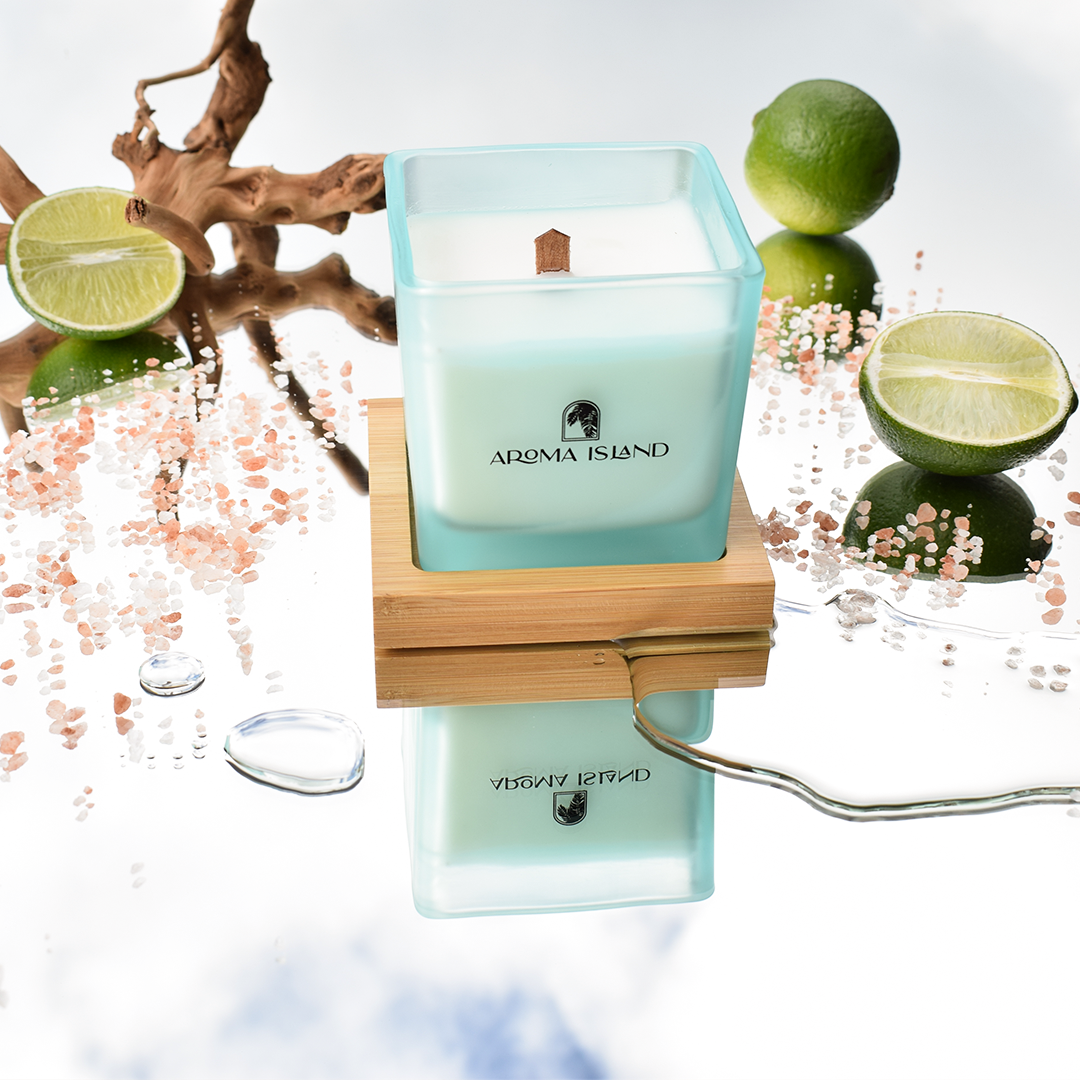 Ocean Breeze Fragrance
The Ocean Breeze fragrance takes you on a sensorial journey of the Caribbean islands with the refreshing essence of a gentle ocean mist combined with hints of sea salt and citrus.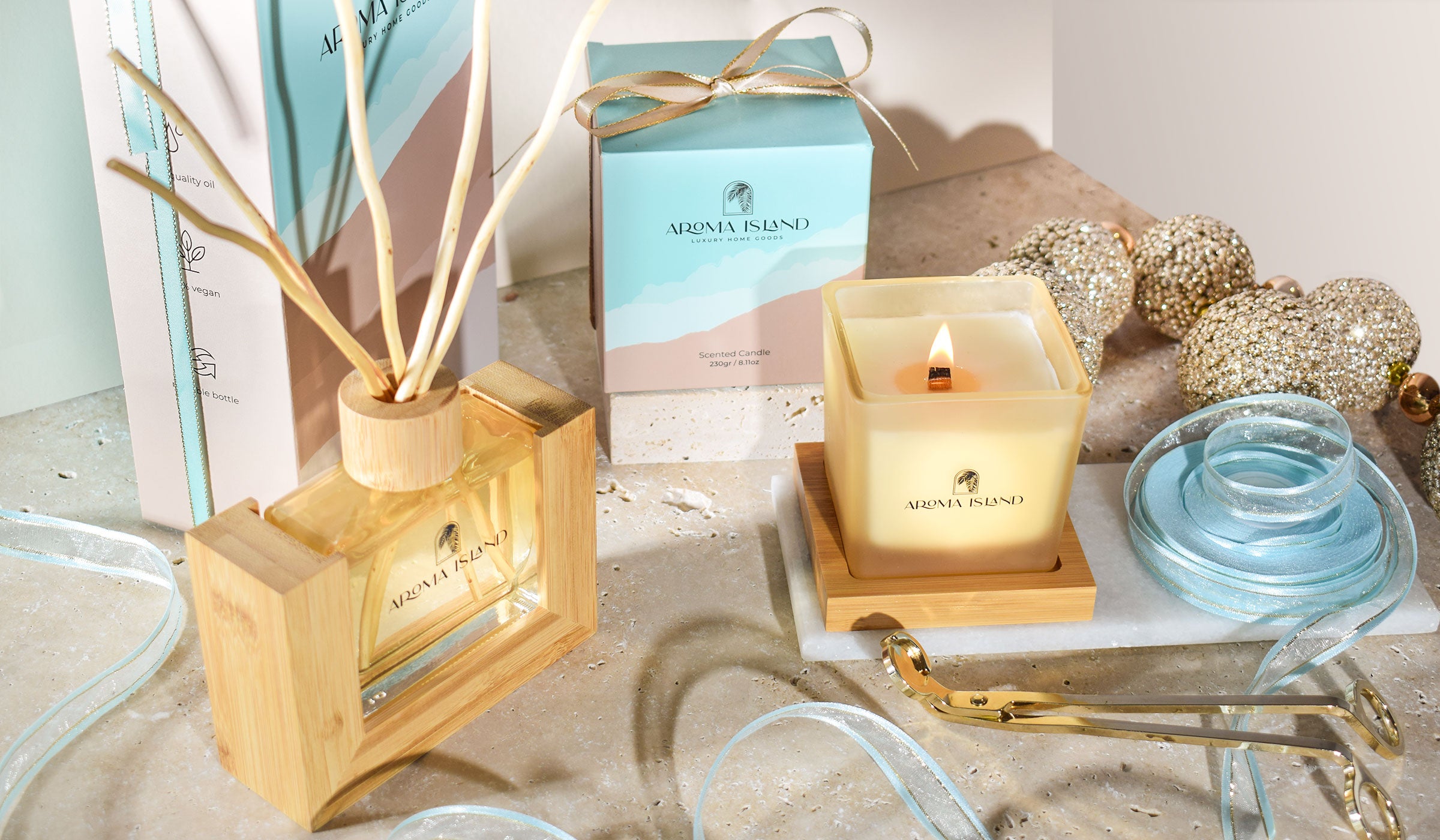 SUPPORT A GREAT CAUSE
Ready to indulge and support a great cause?
5% of the profits from your purchase go towards protecting the stray and neglected animals in the heart of the Caribbean. Just what you want to hear when you want to escape, relax and give back all at the same time. 

Why settle for anything less…