Free Shipping on Orders over $100.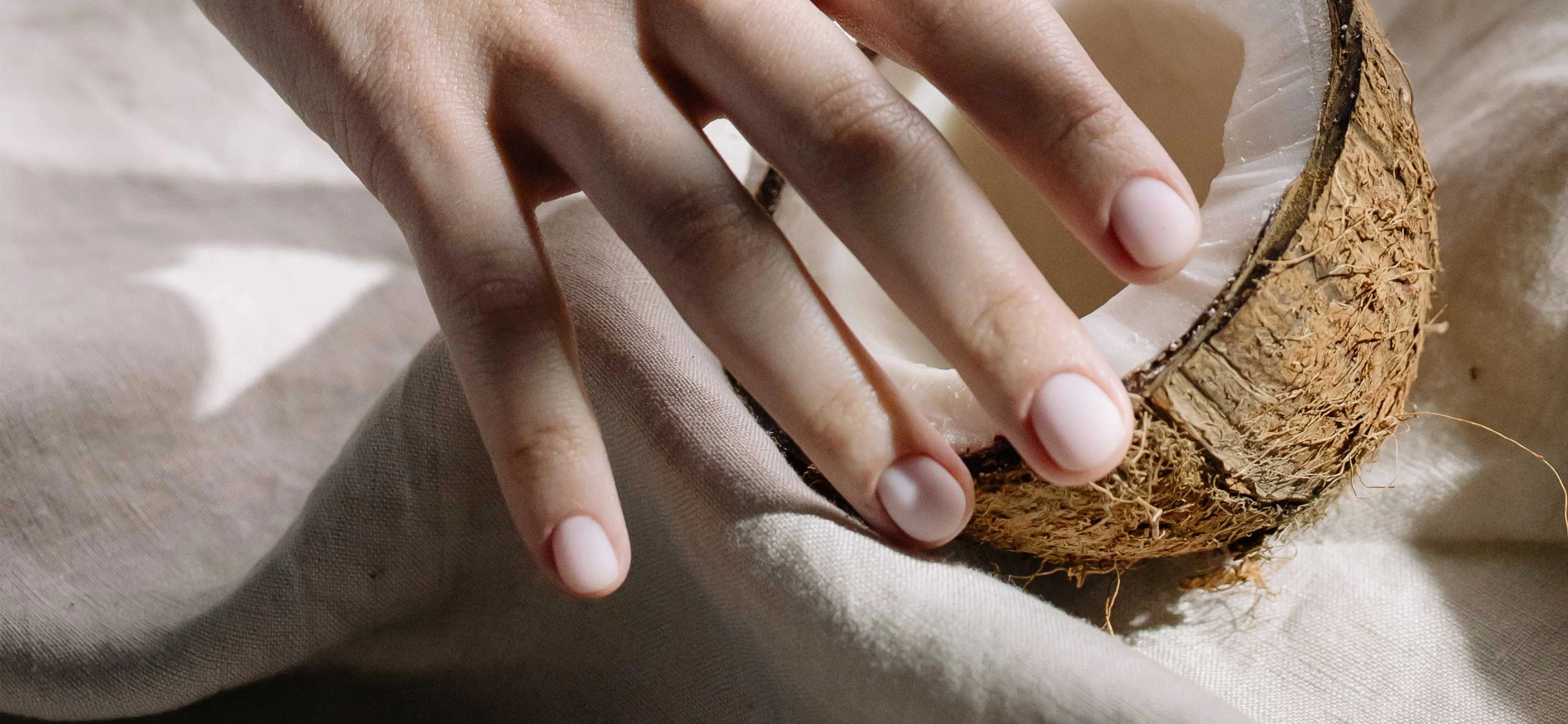 Sunkissed Fragrance
The Sunkissed fragrance will transport you to a perfect sunny day at the beach. This luxury sweet fragrance uses a unique blend of exotic fruits, caramel and vanilla that is reminiscent of warm sun-kissed skin.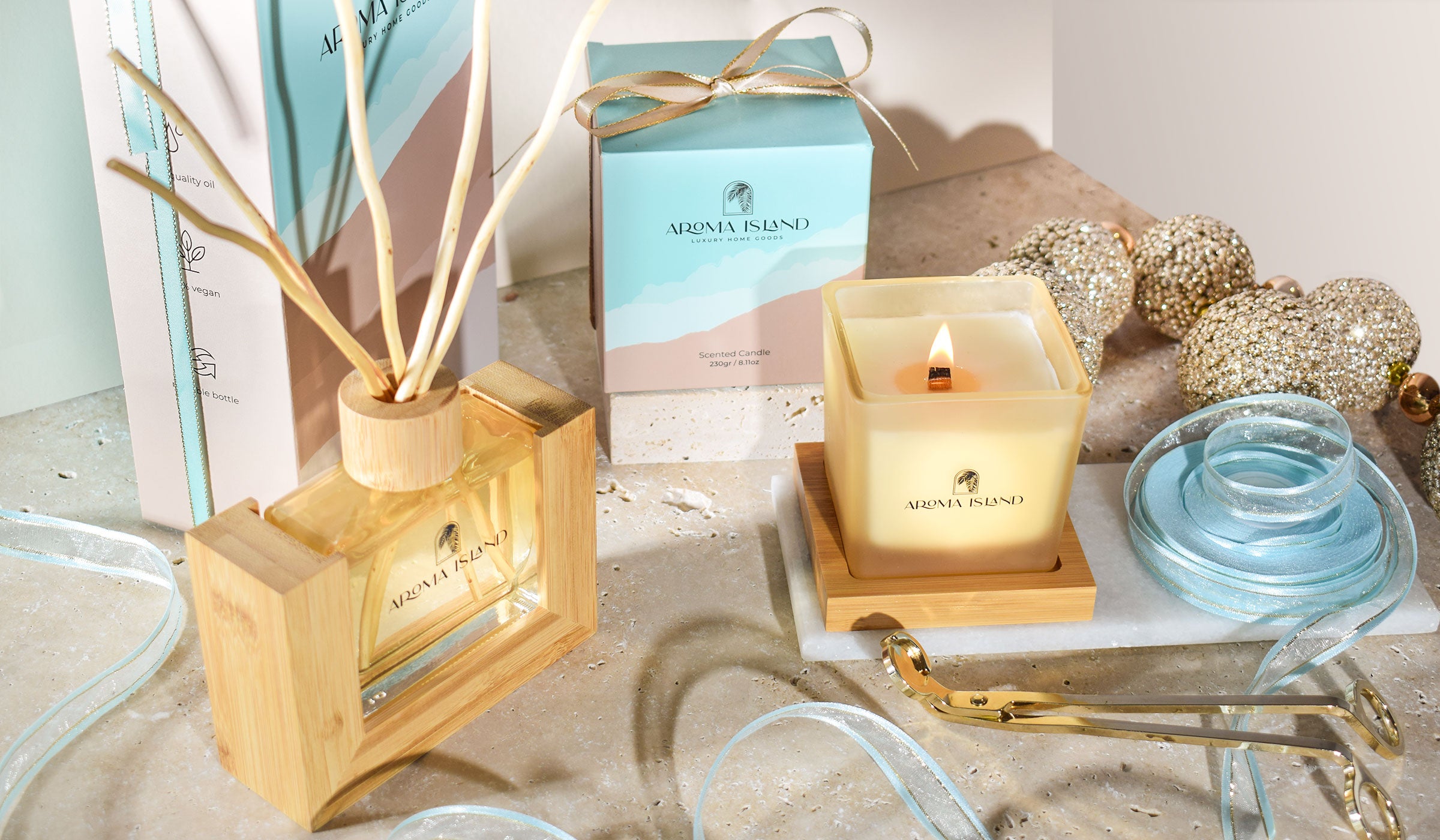 SUPPORT A GREAT CAUSE
Ready to indulge and support a great cause?
5% of the profits from your purchase go towards protecting the stray and neglected animals in the heart of the Caribbean. Just what you want to hear when you want to escape, relax and give back all at the same time. 

Why settle for anything less…