Free Shipping on Orders over $100.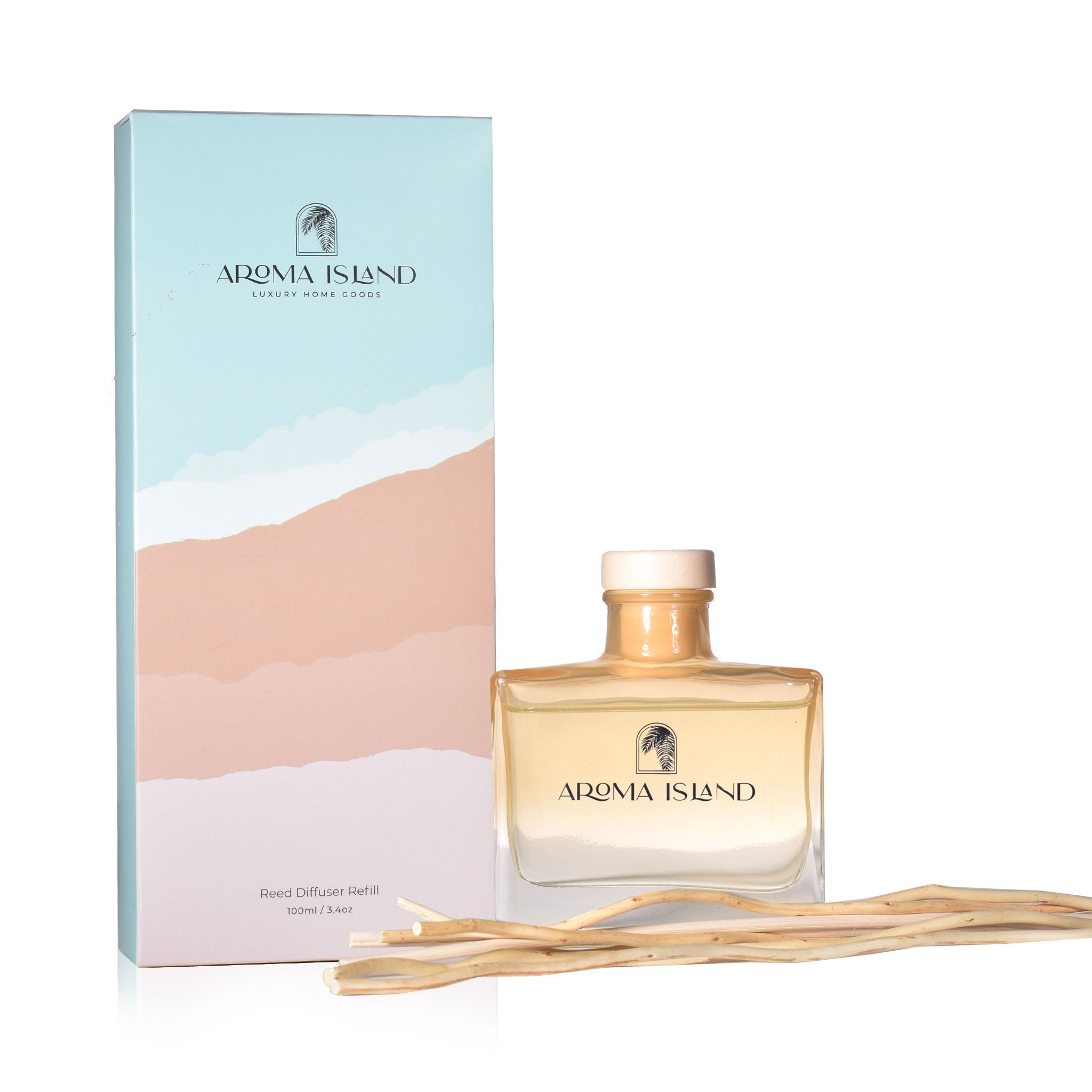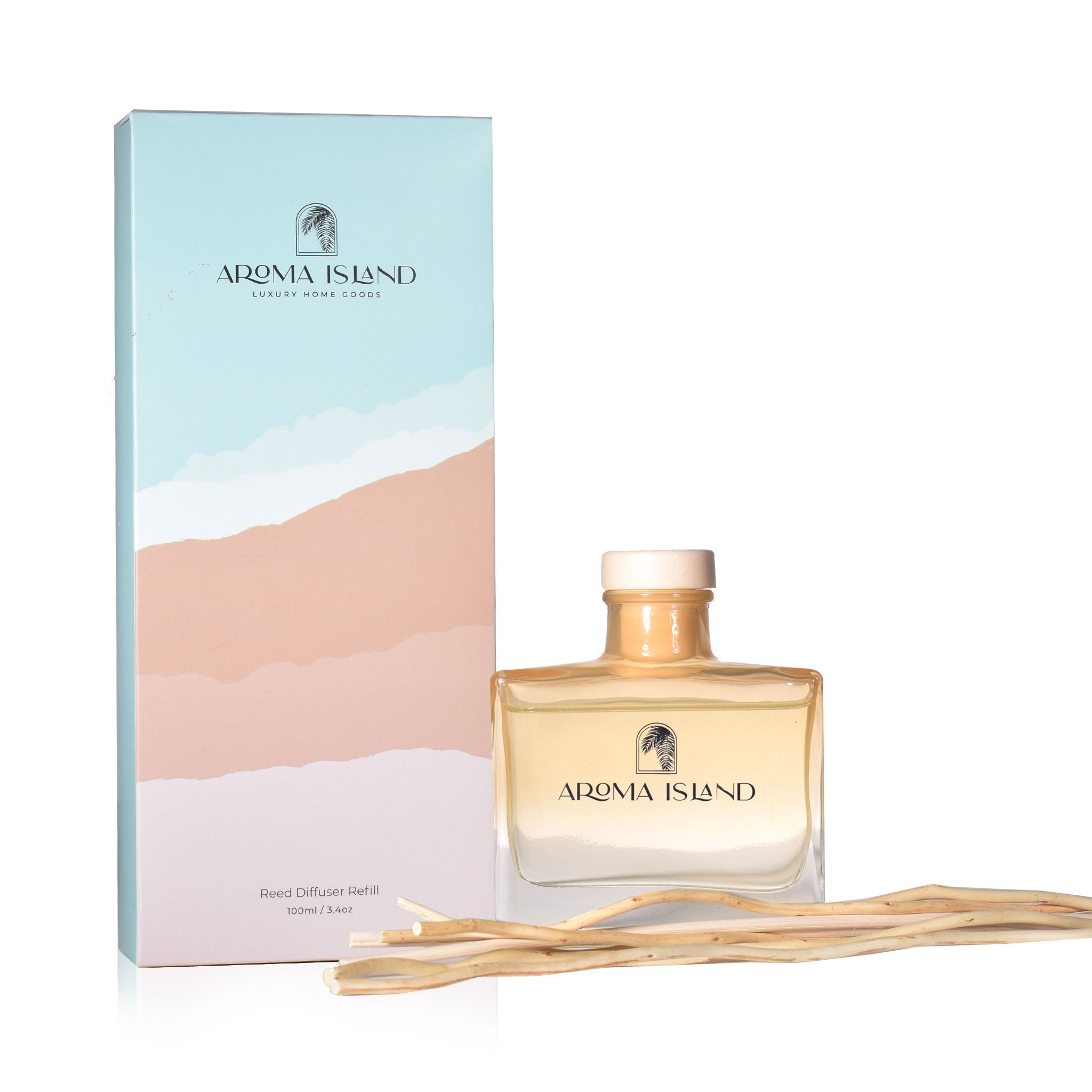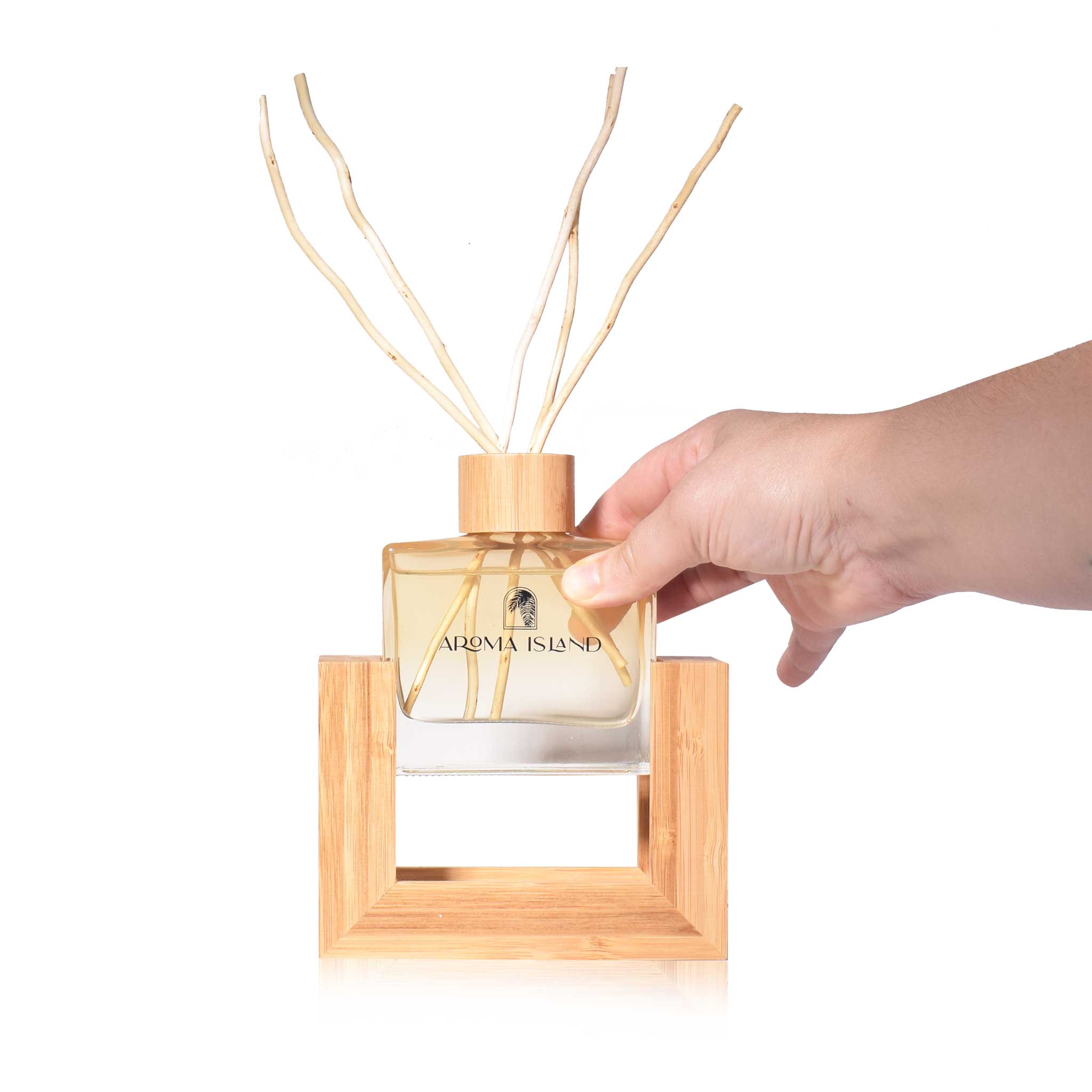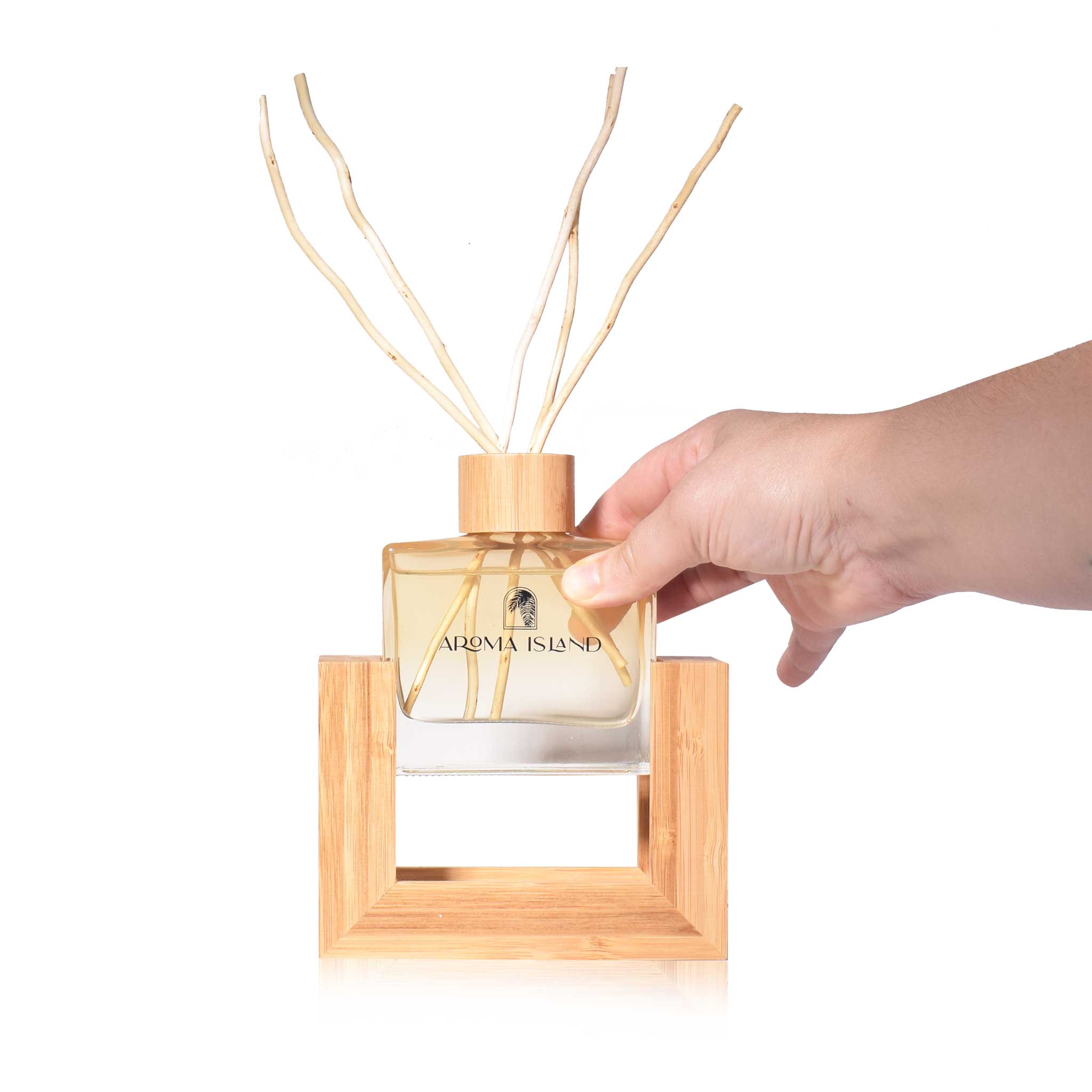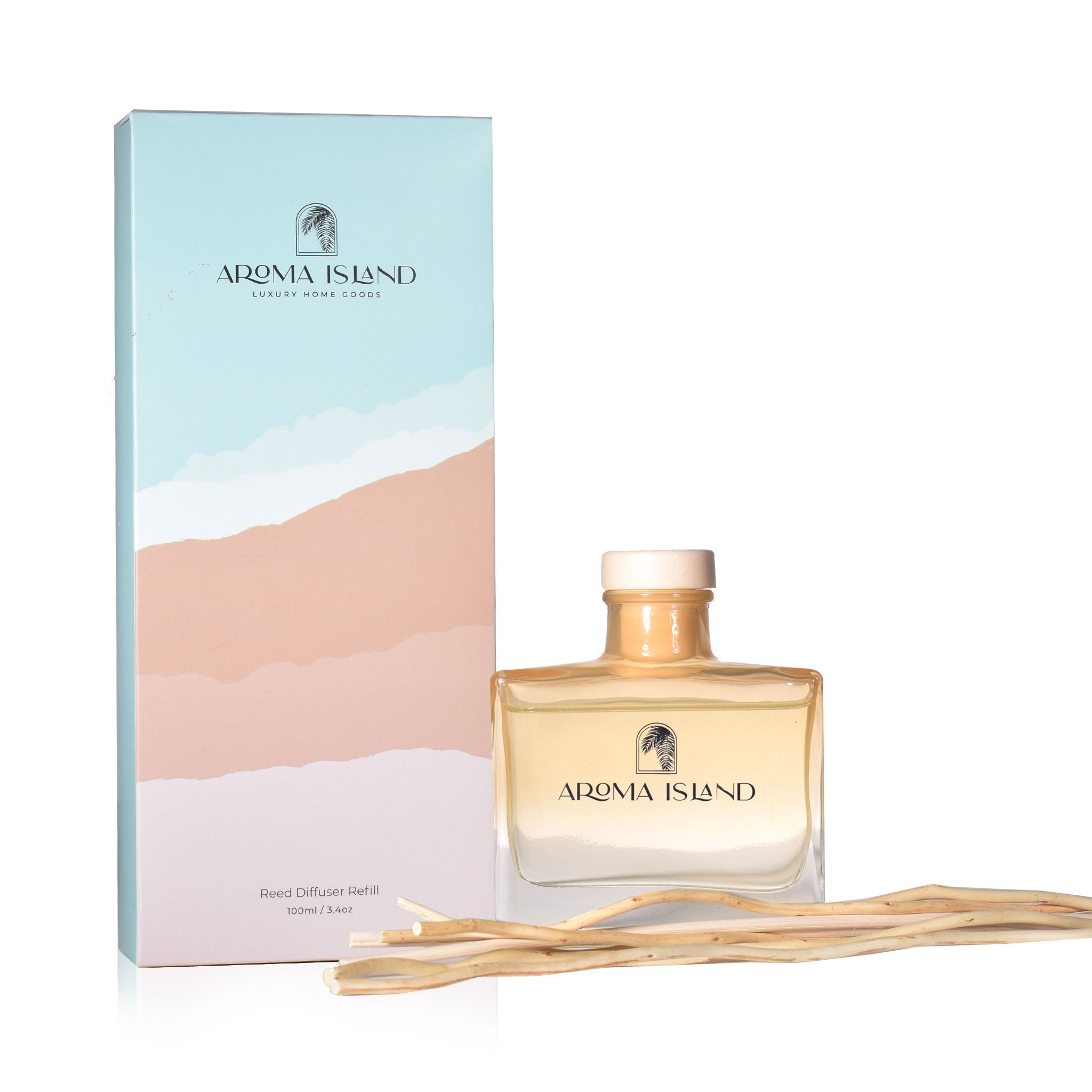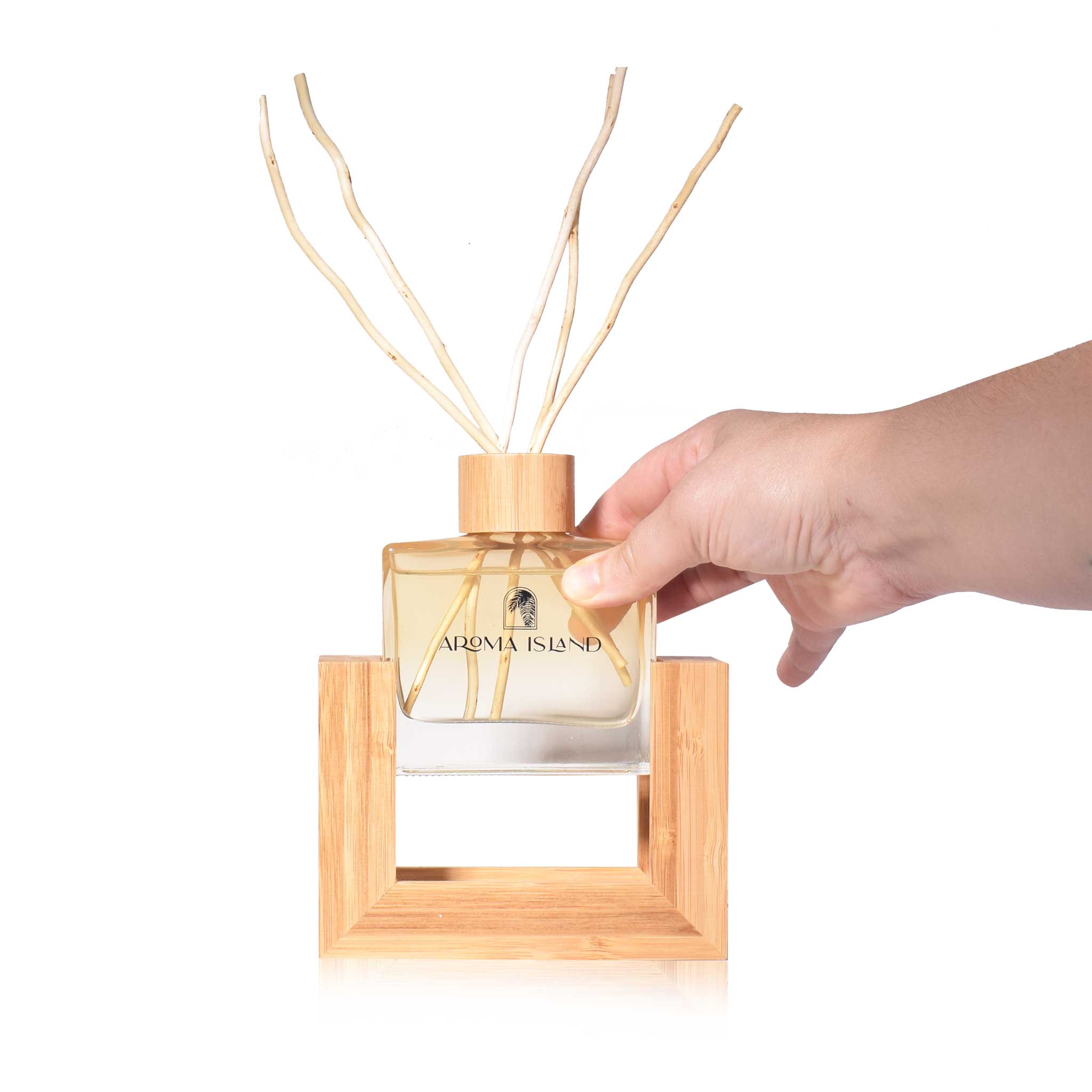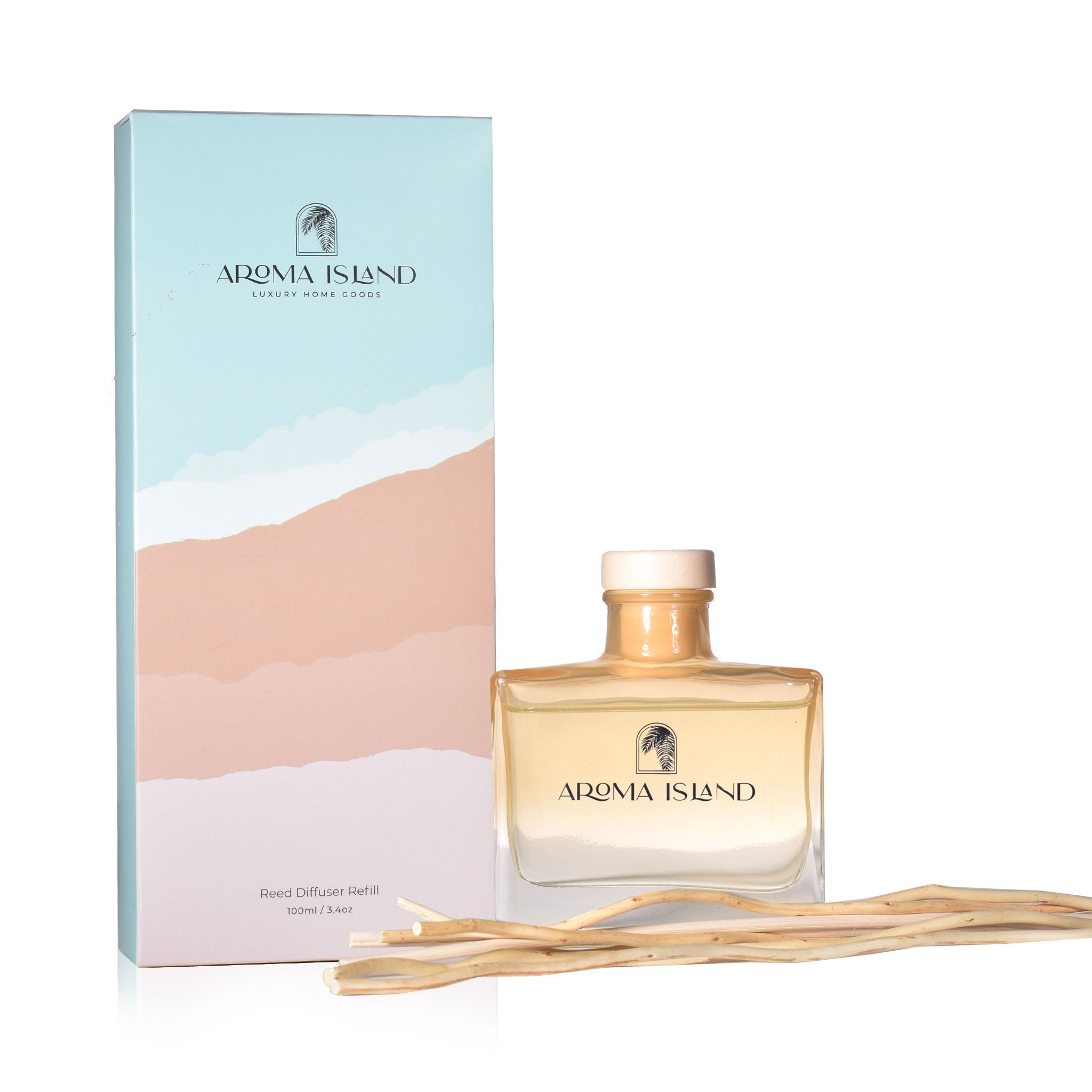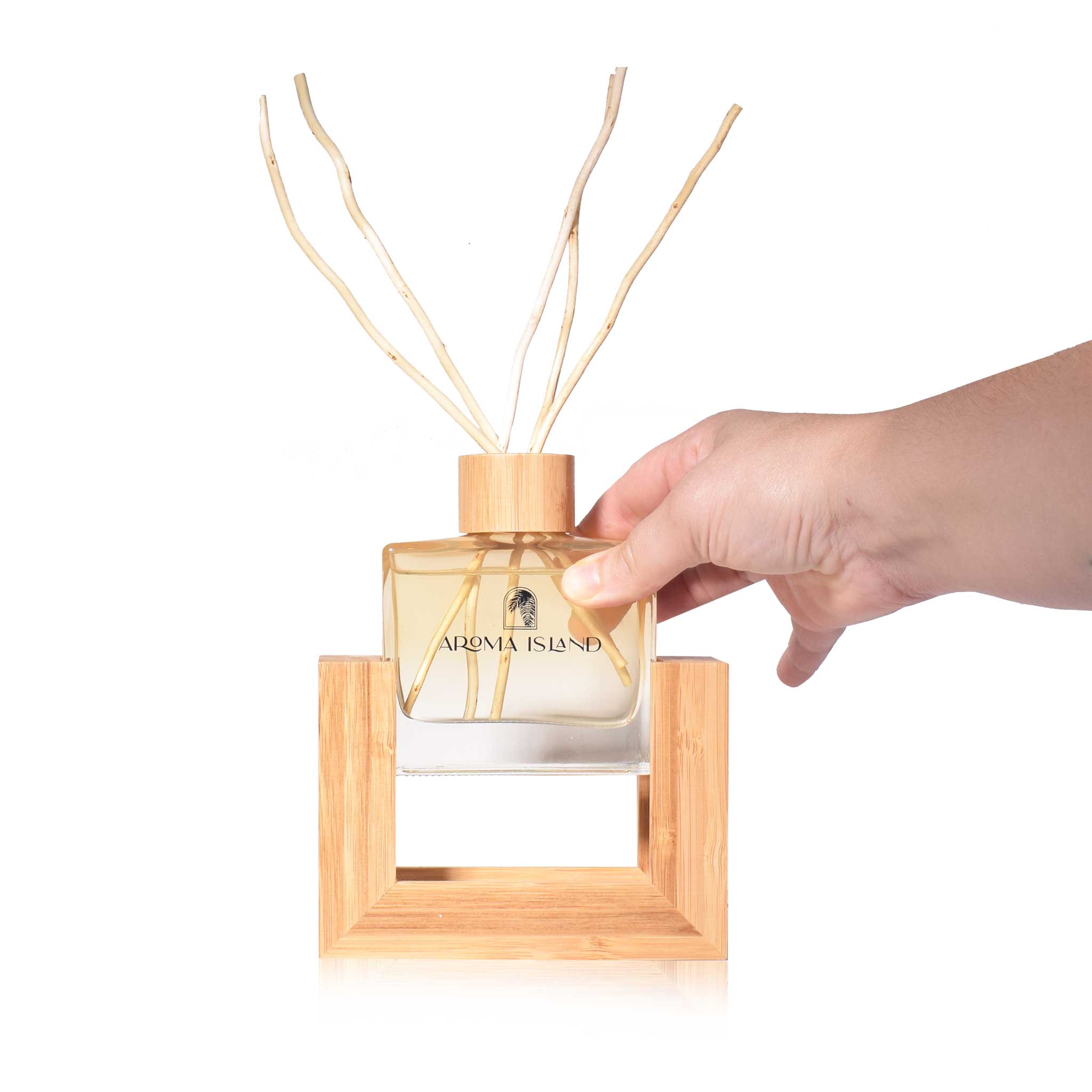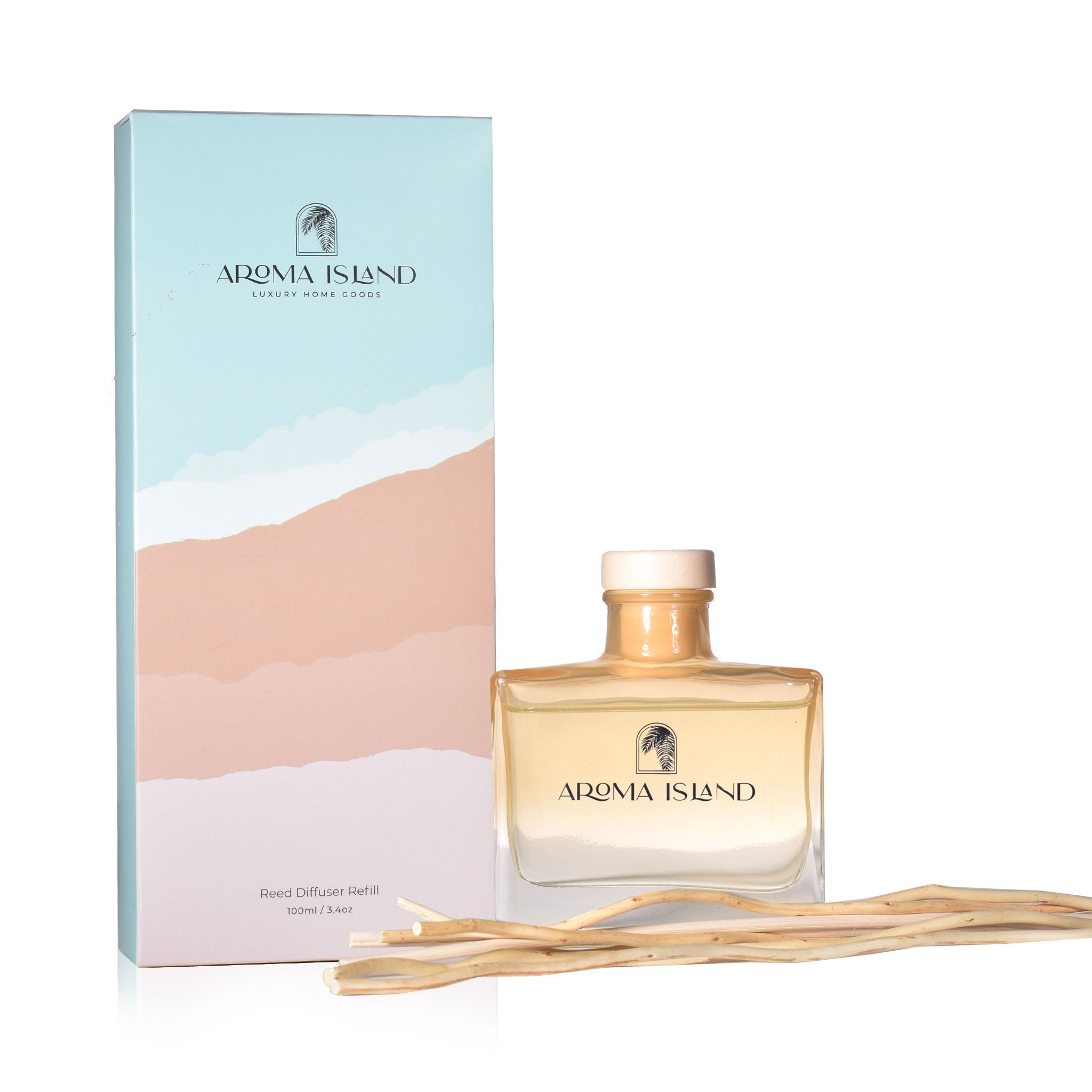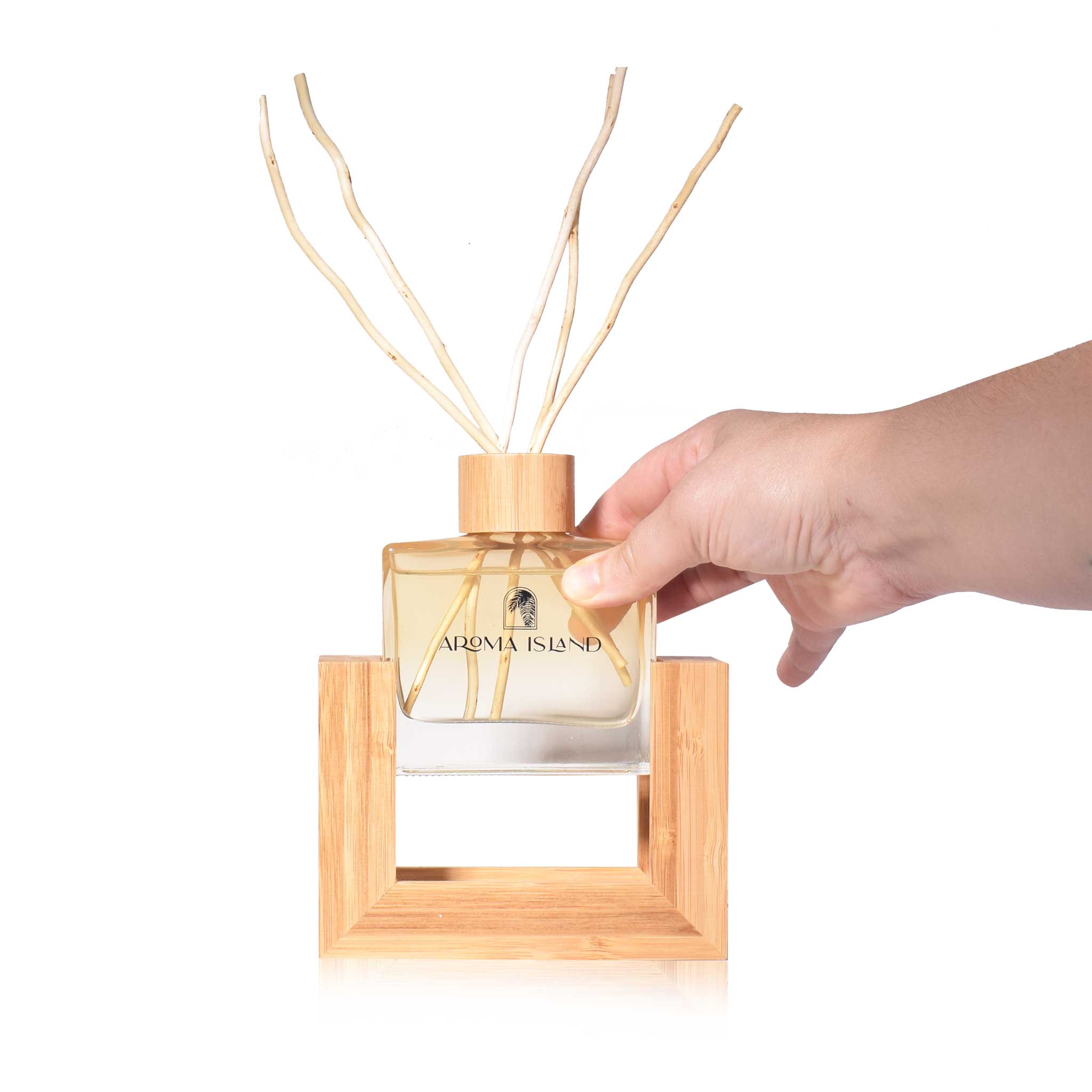 Aroma Island Sunkissed Refills
This exquisitely fragranced Reed Diffuser Liquid Refill lets you to replenish your empty Sunkissed Reed Diffuser 
so you can continue to use it. New reed sticks included.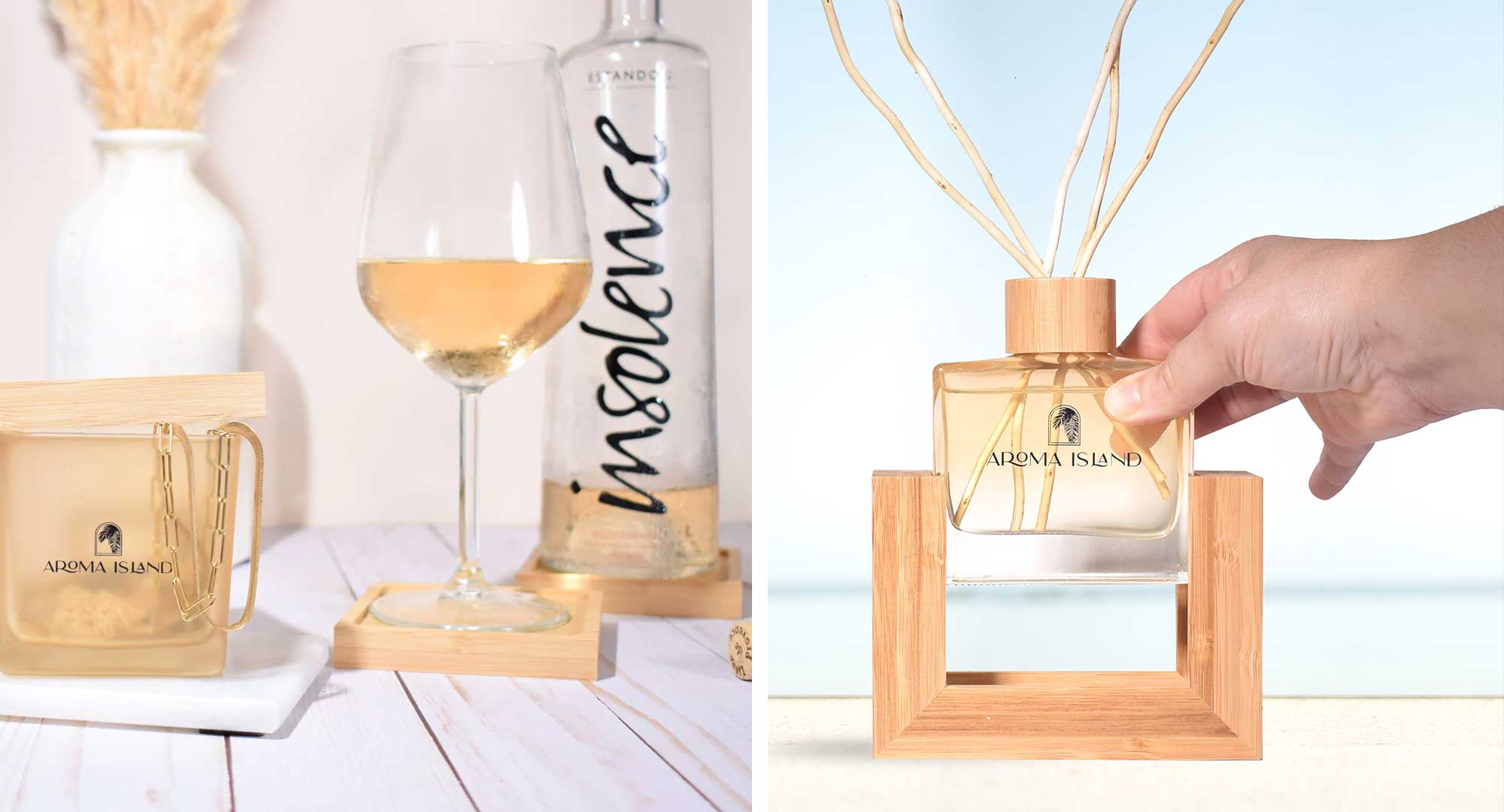 Repurpose and reuse
The fun doesn't stop when the wax or oil does.
Turn your empty candle vessle into a storage container or use the lids as stylish bamboo coasters. Explore new reed diffuser refill scents and reuse your diffuser's bamboo base over and over again.