Free Shipping on Orders over $100.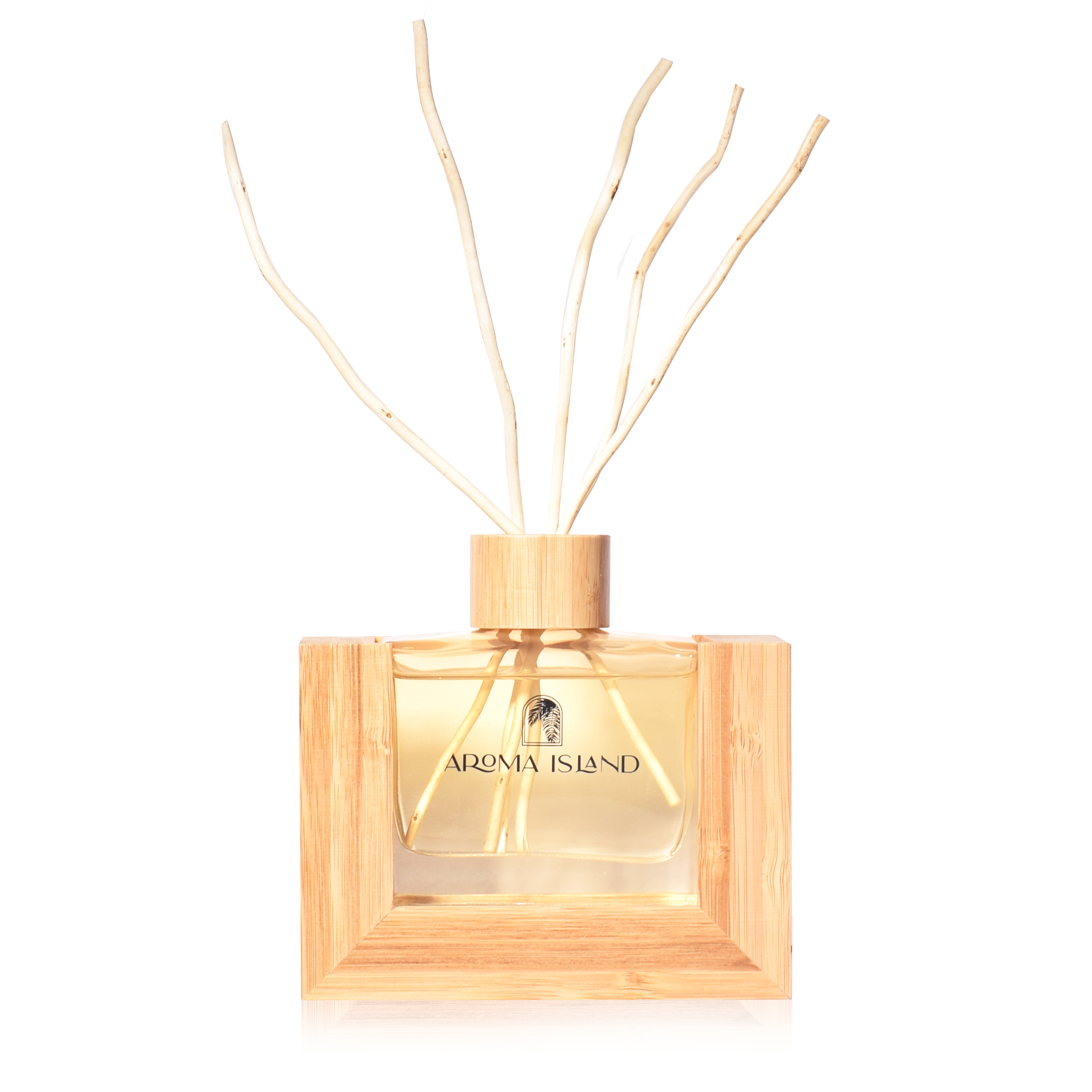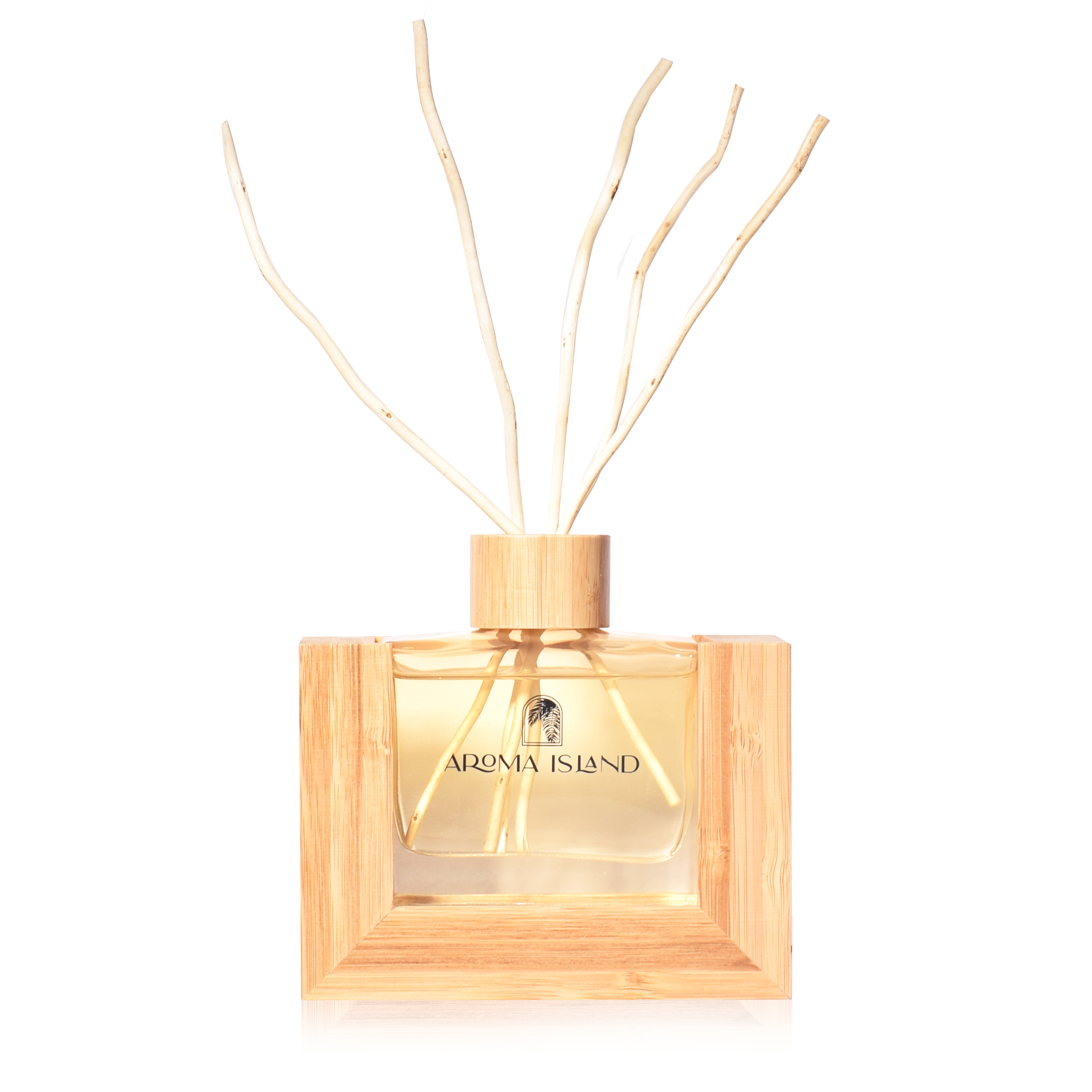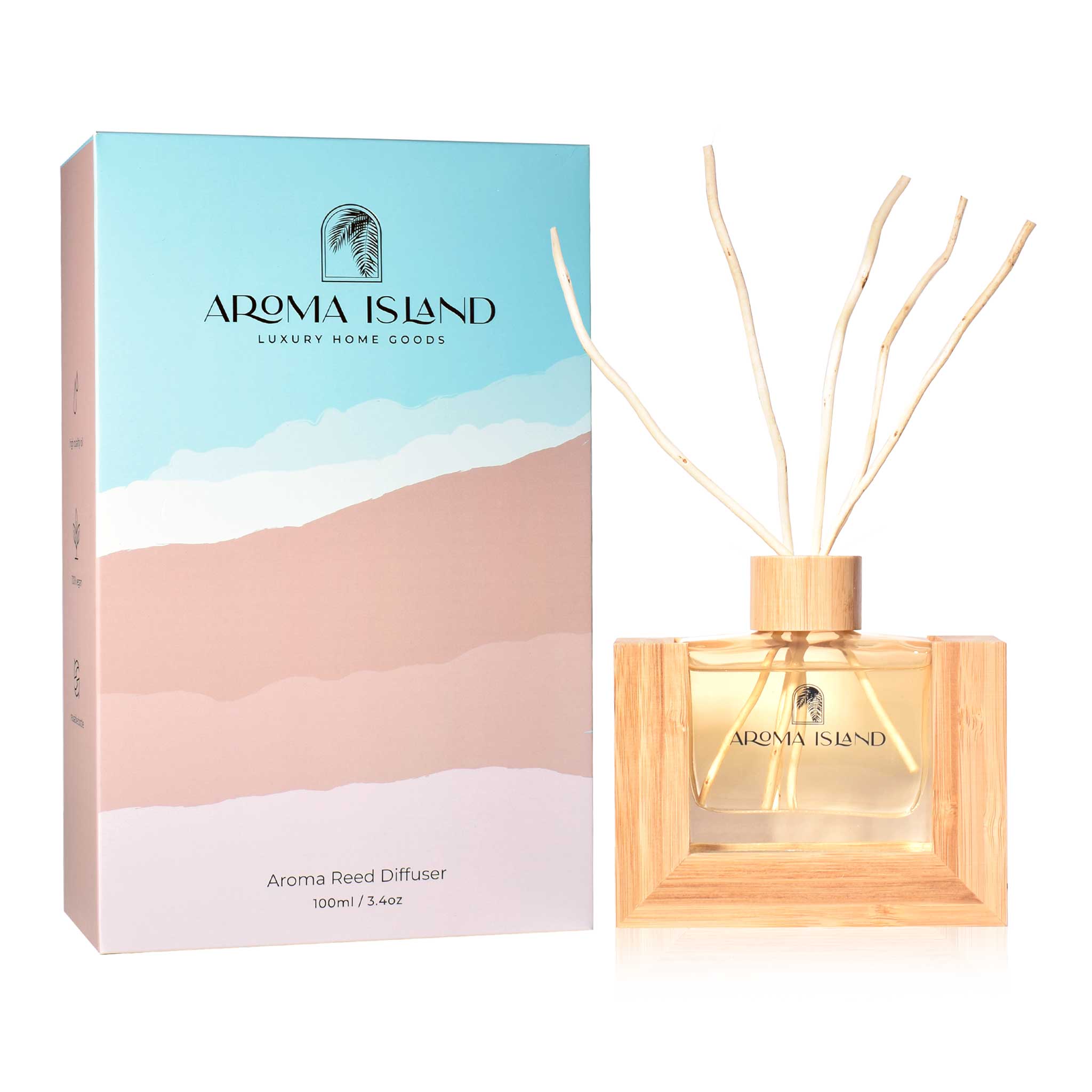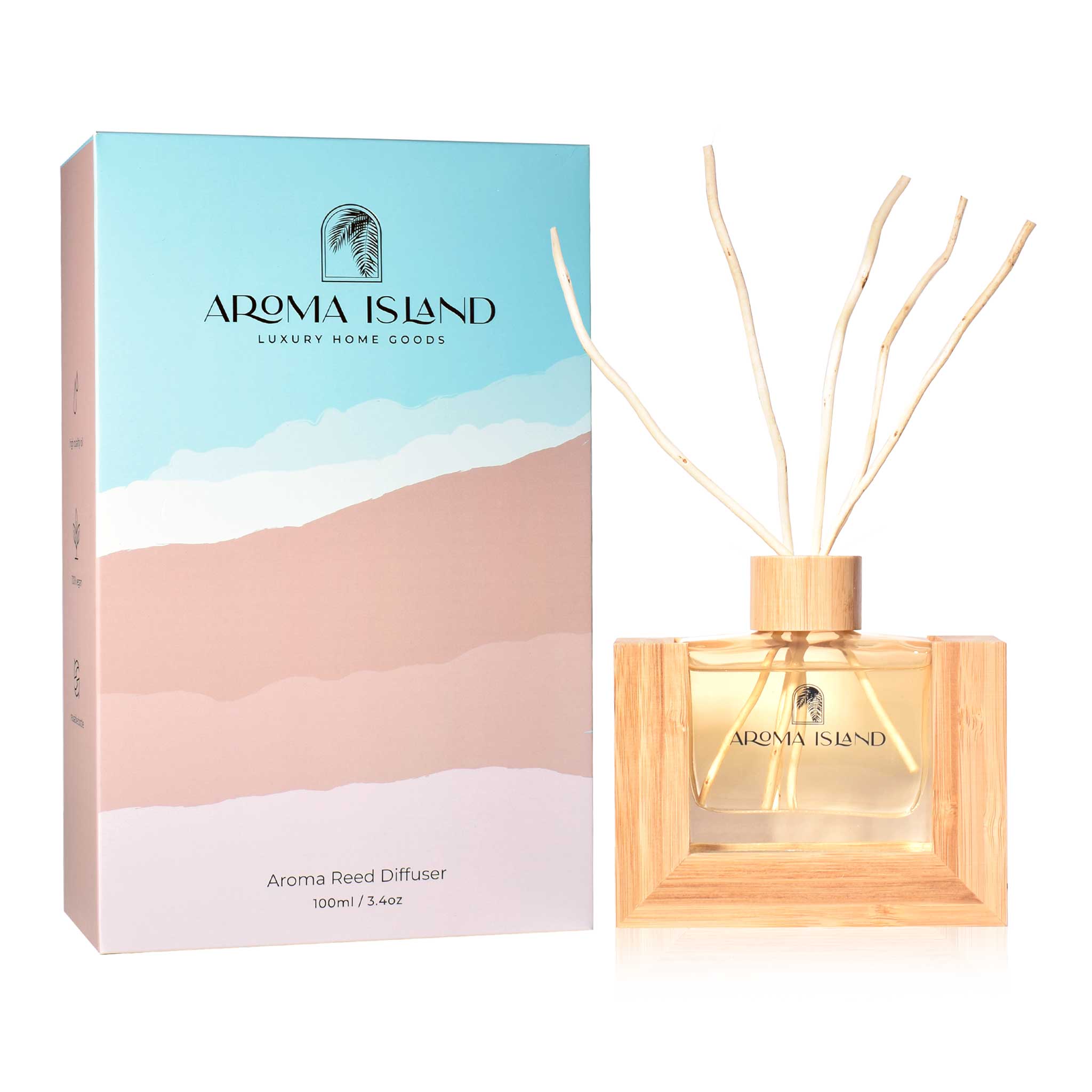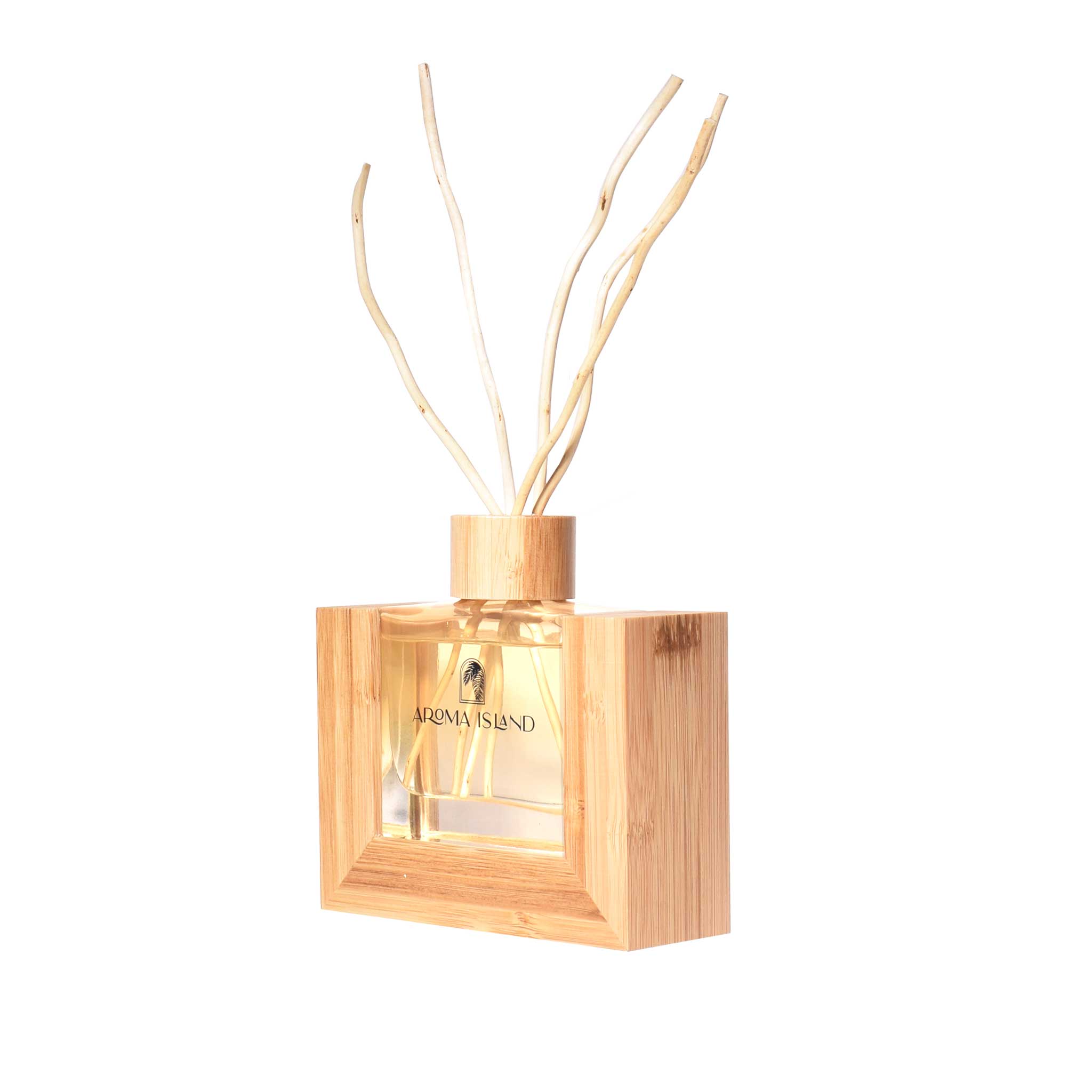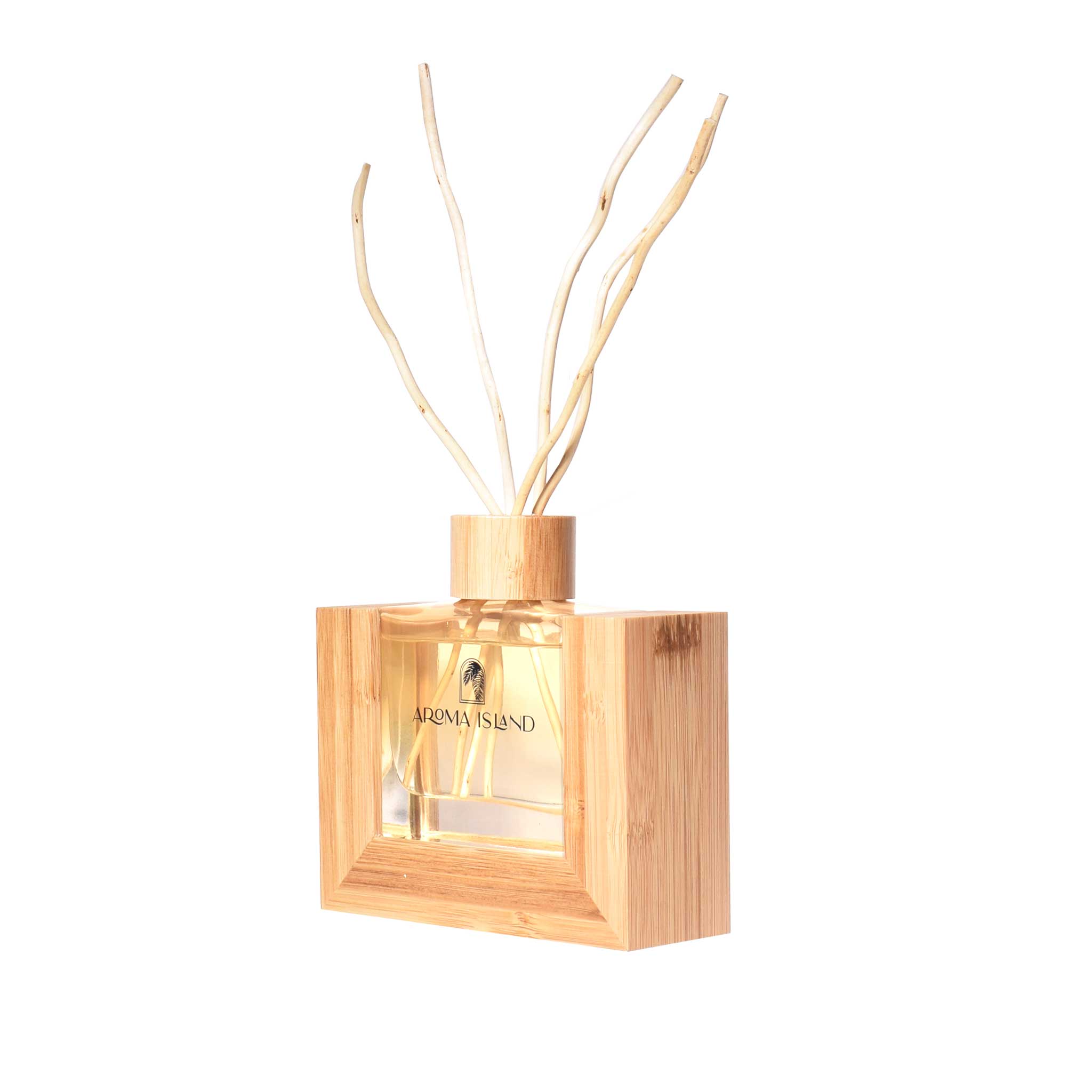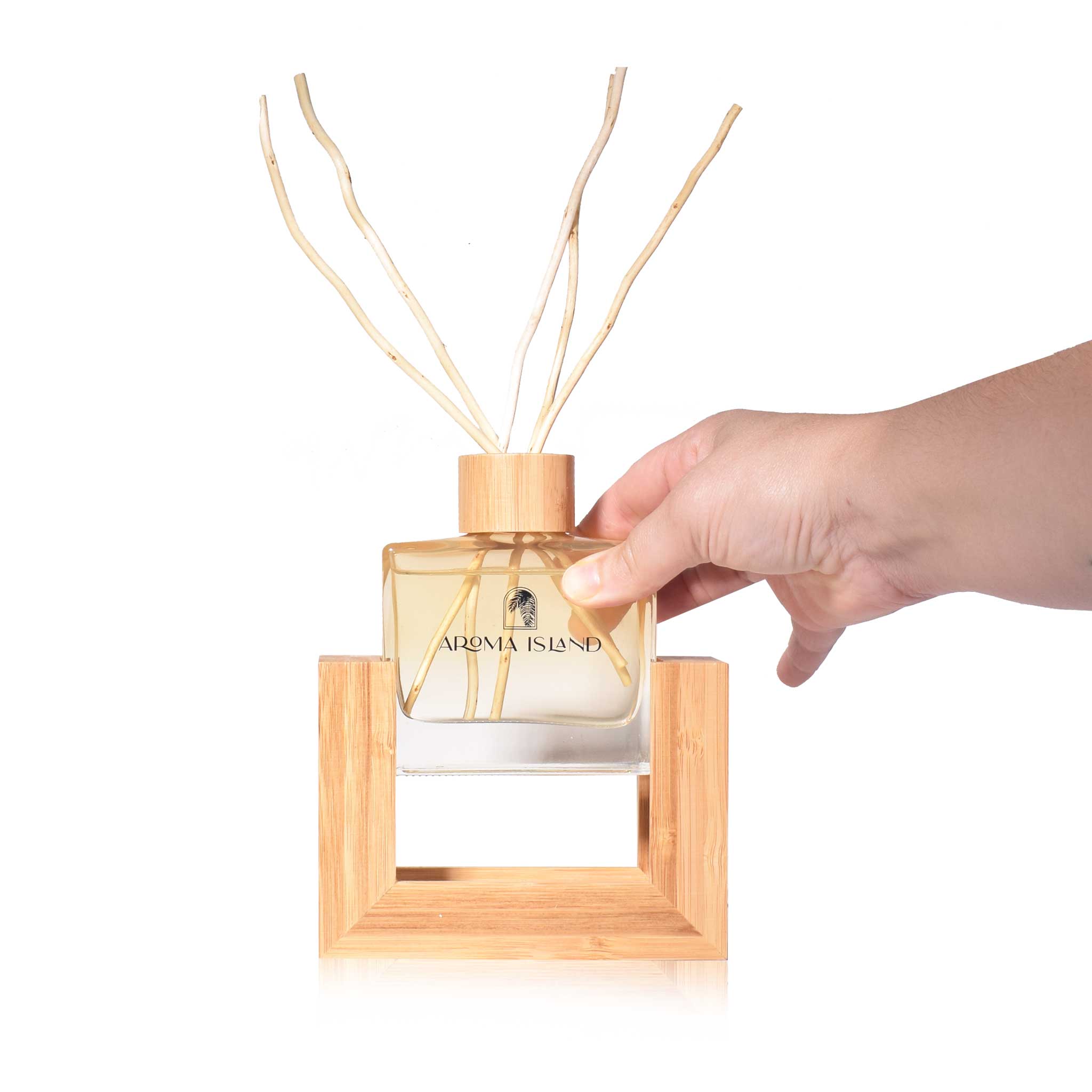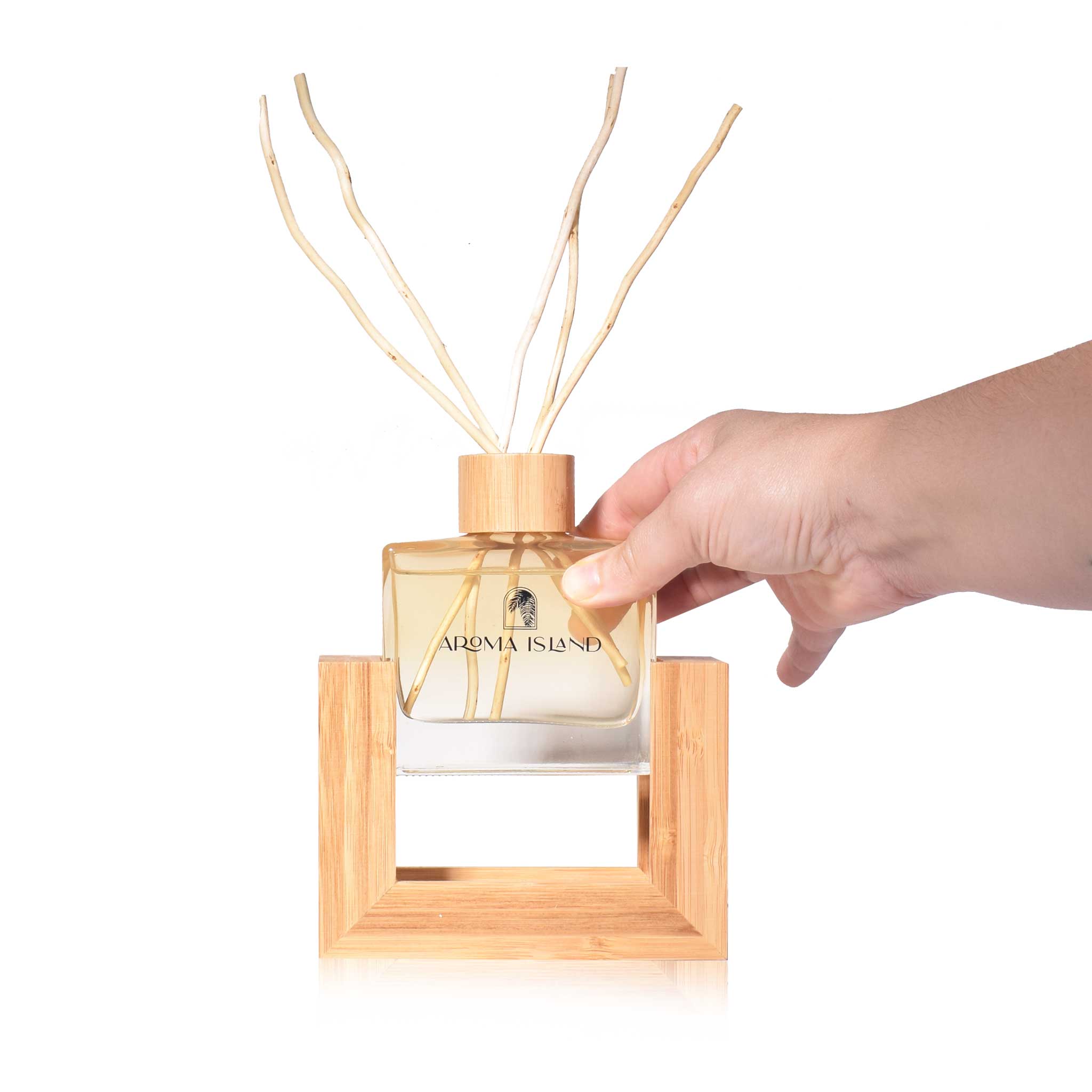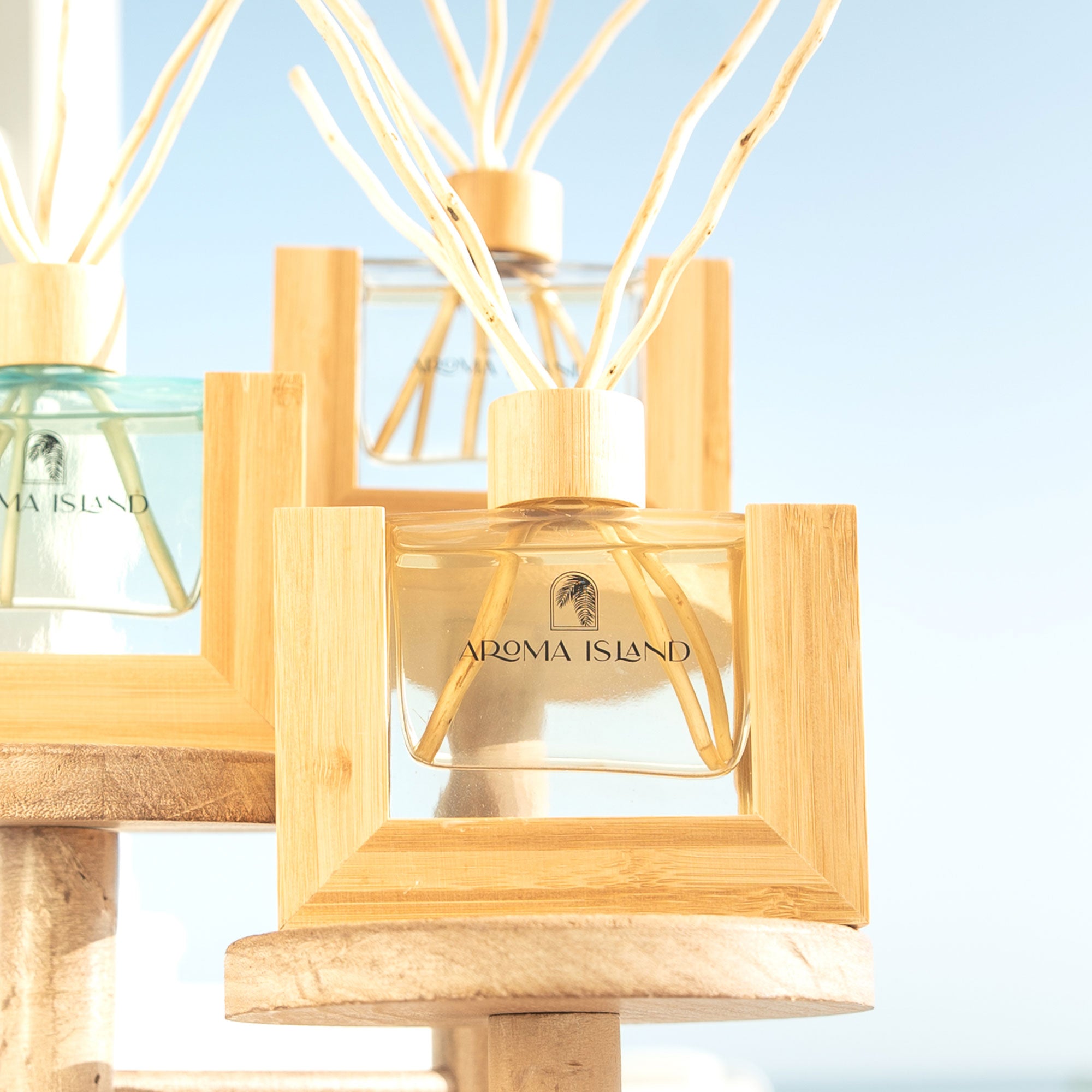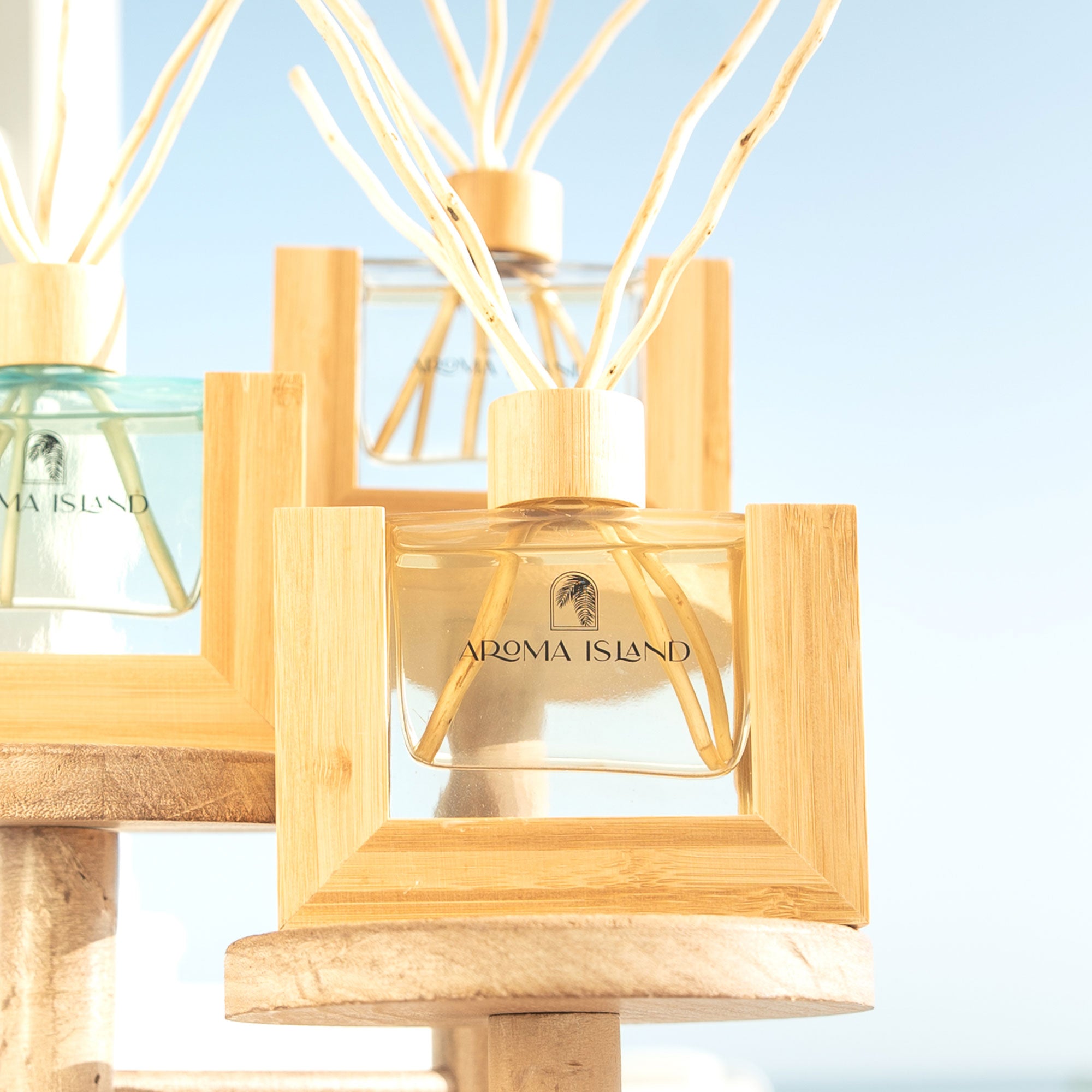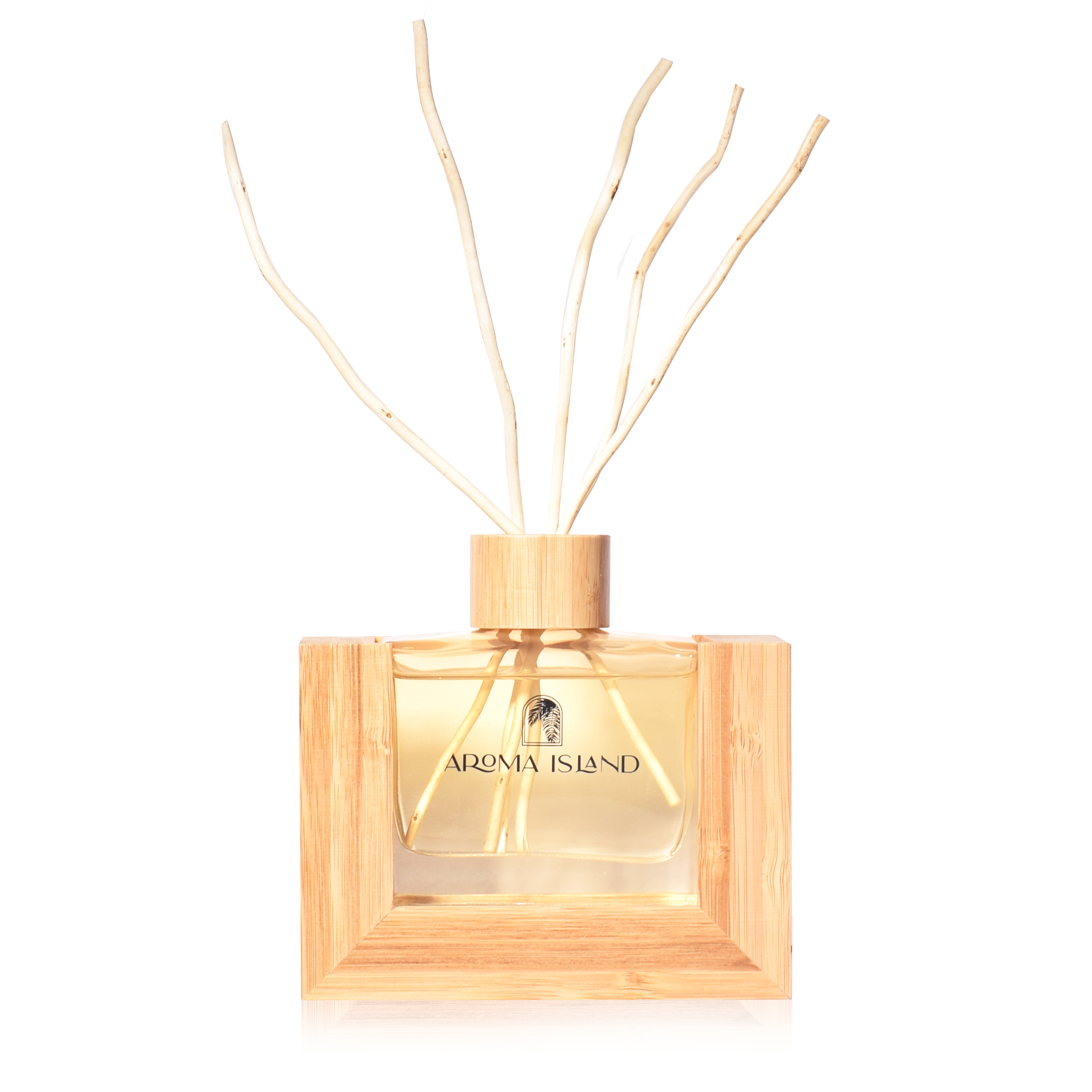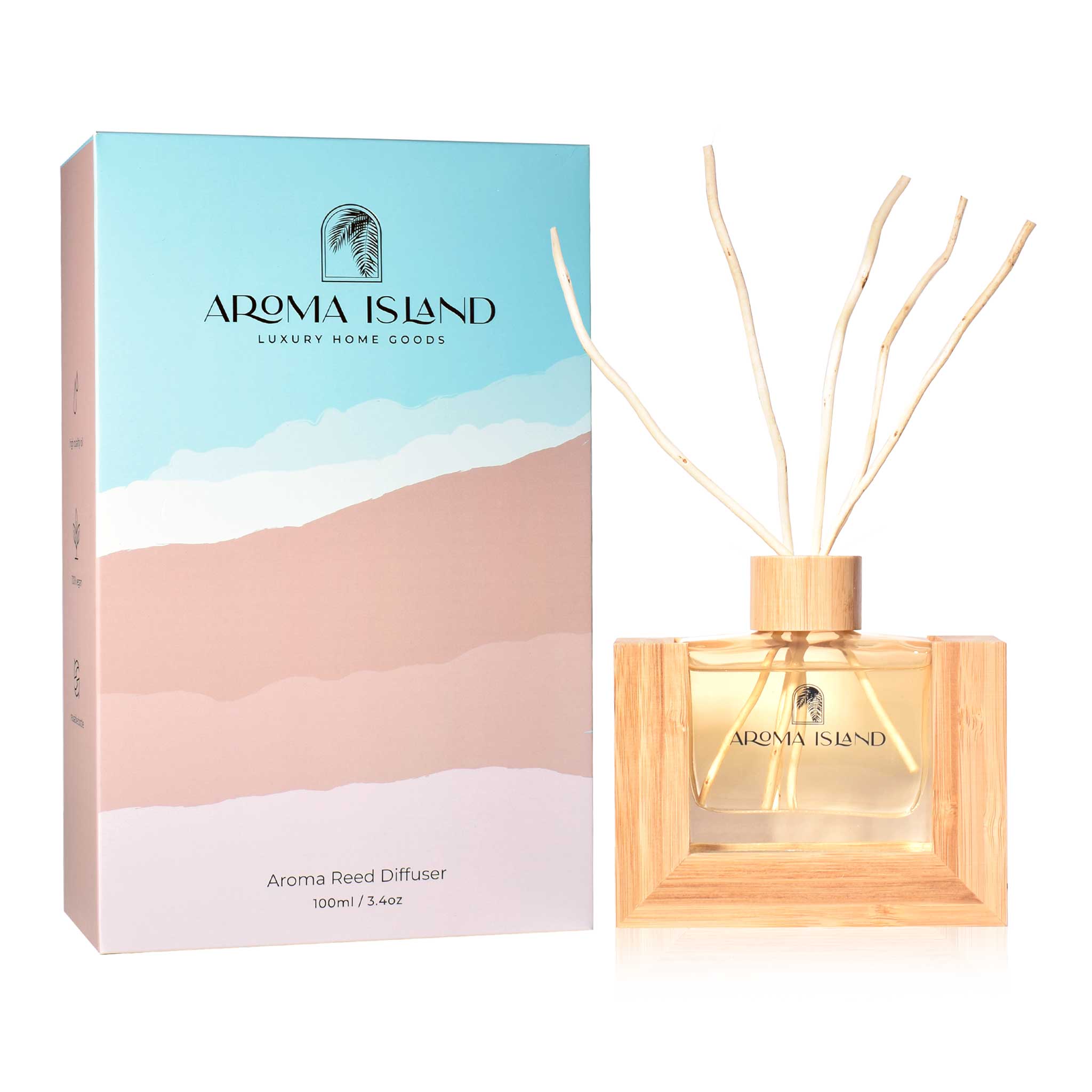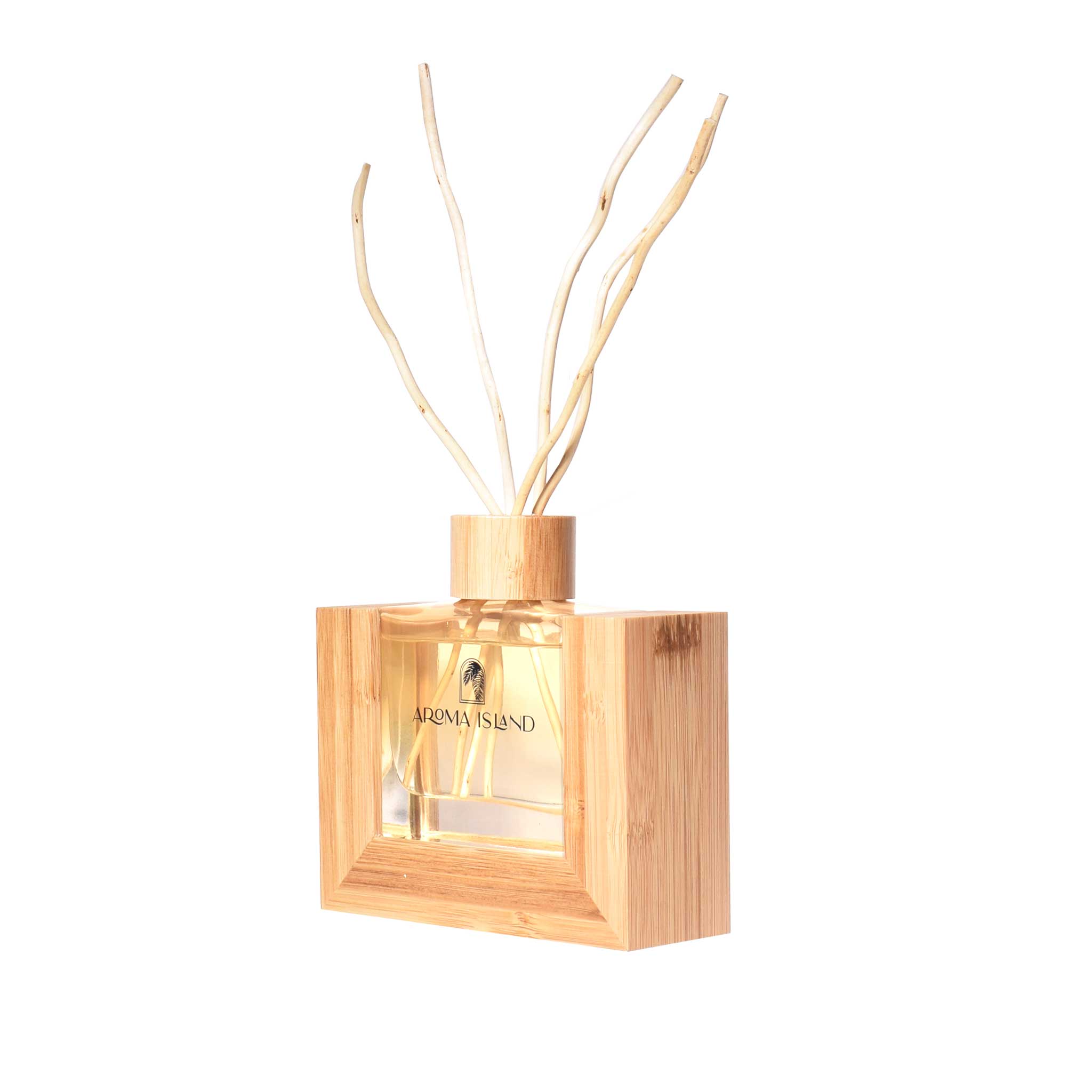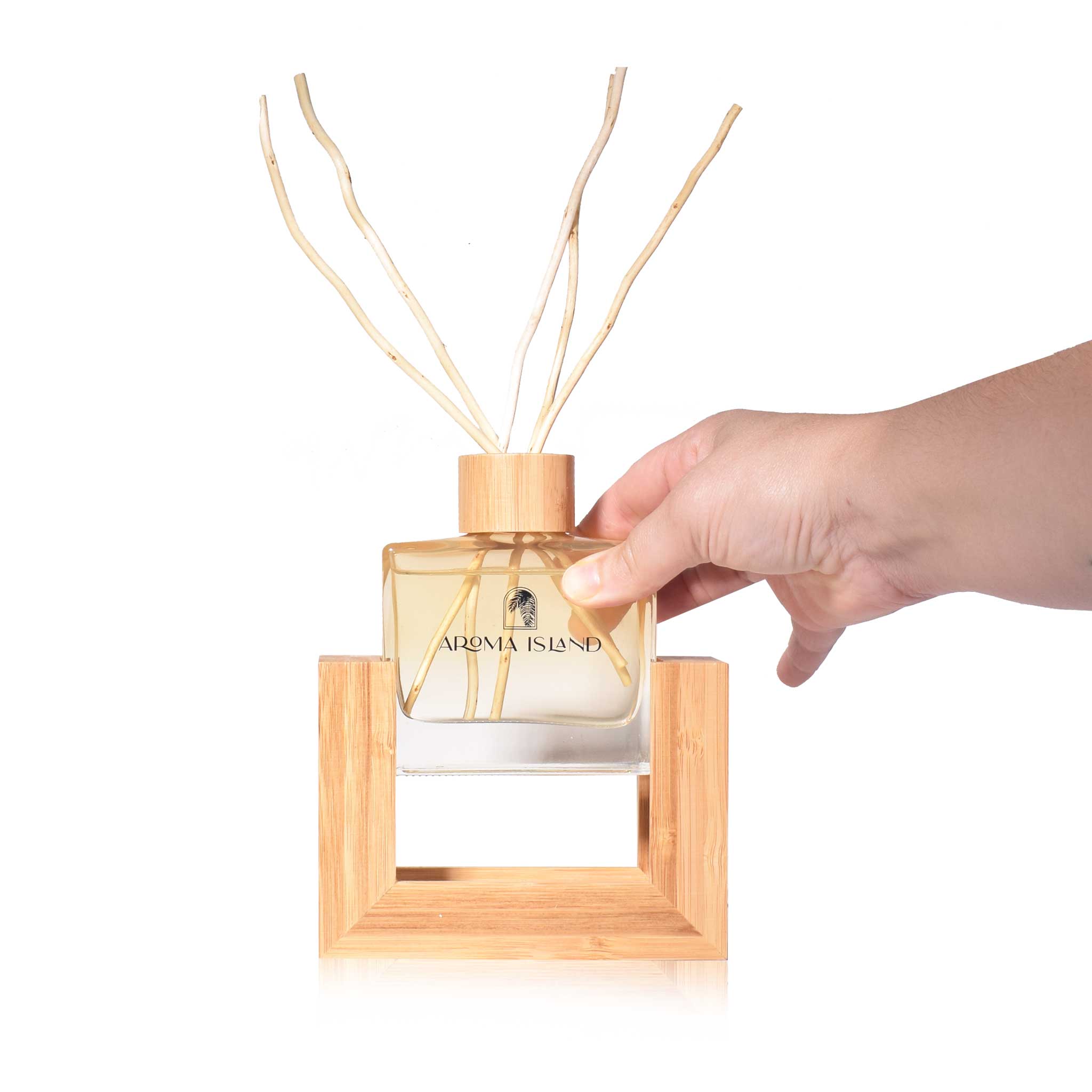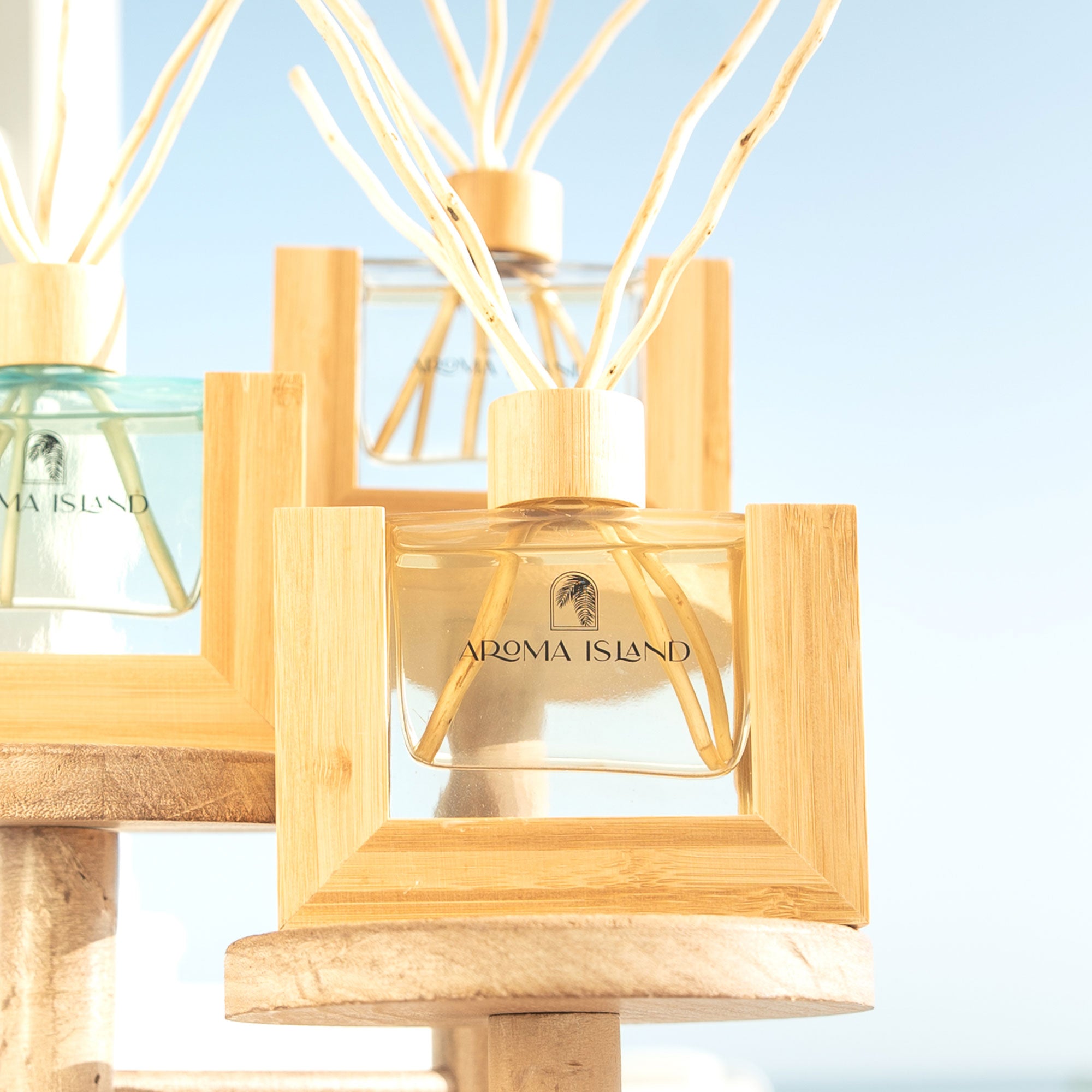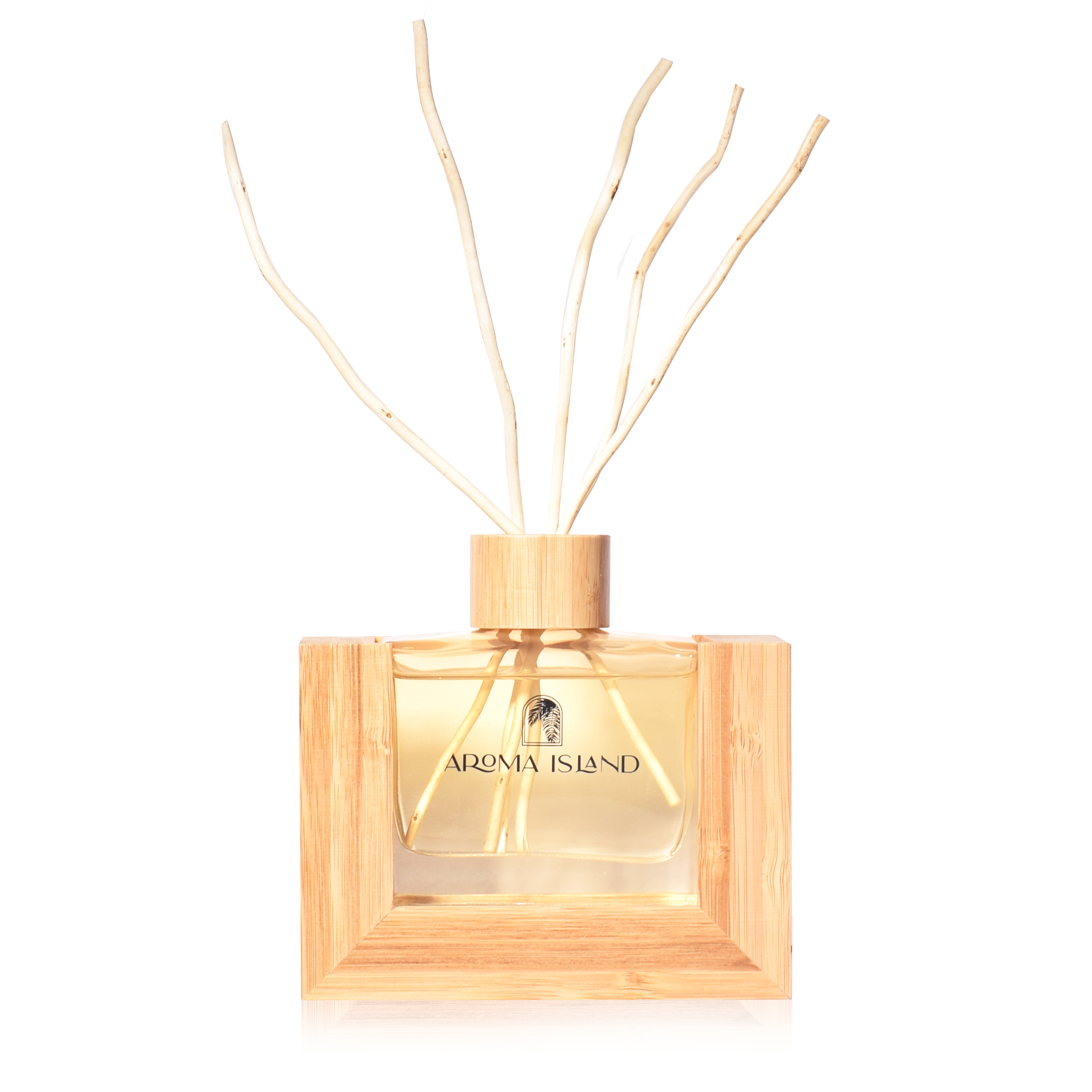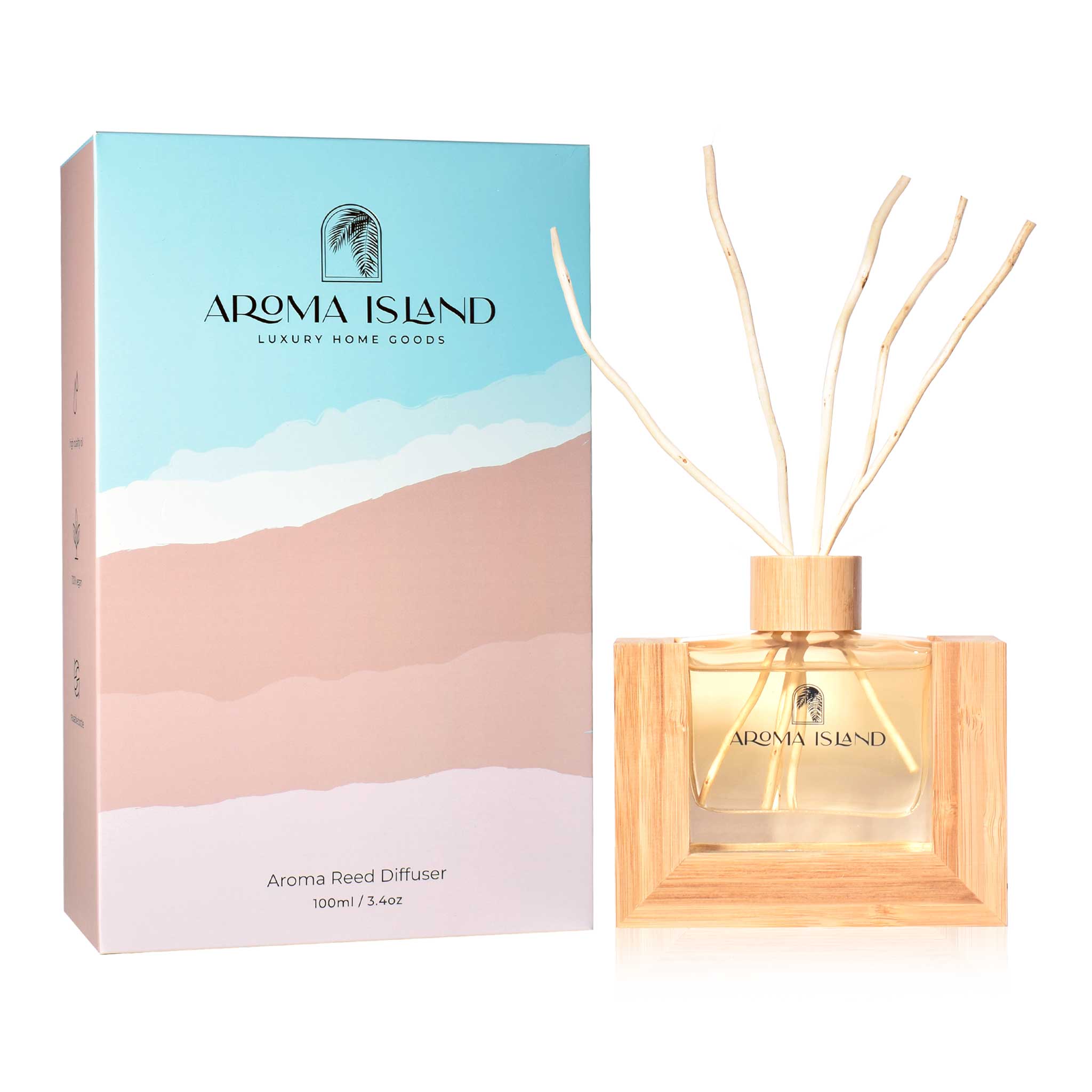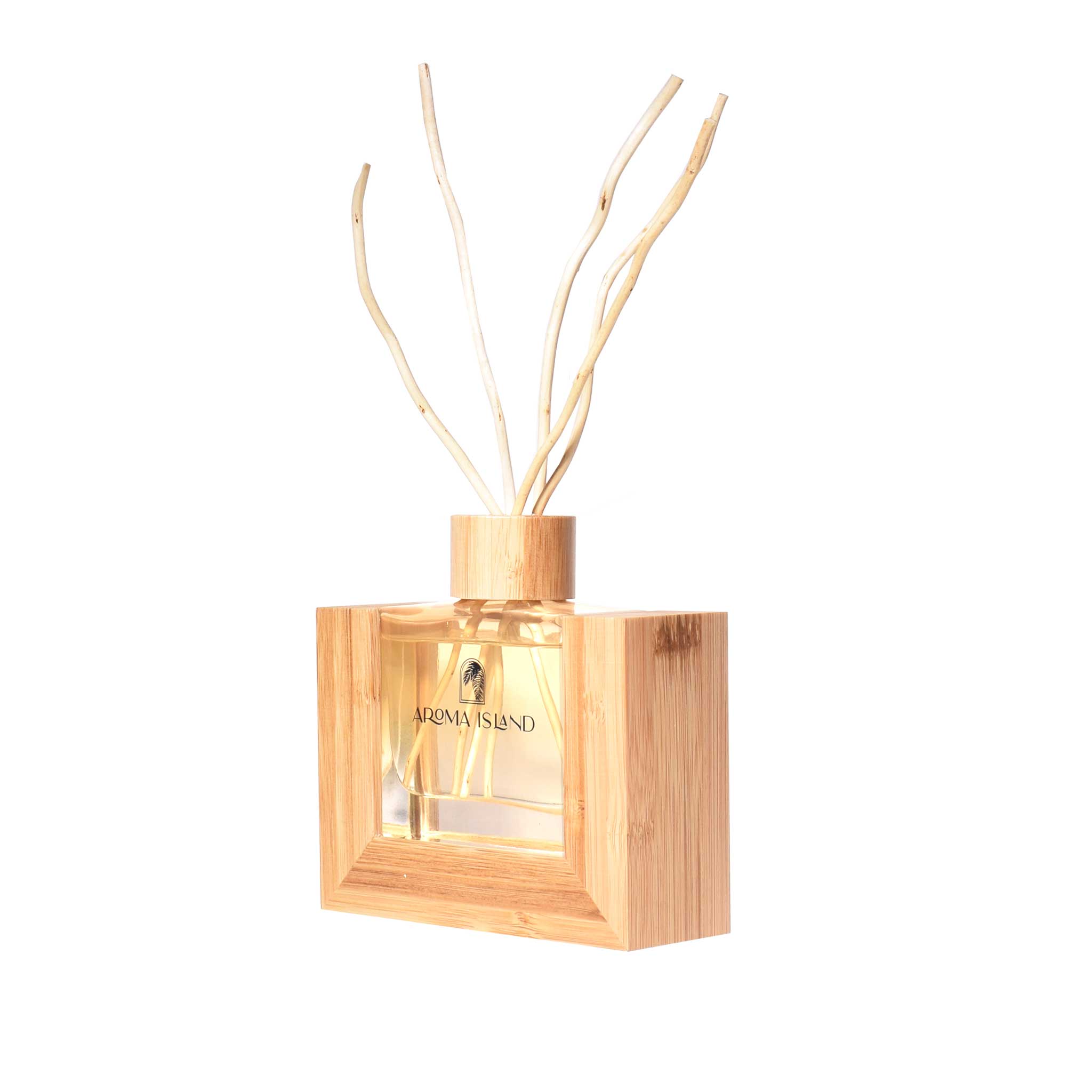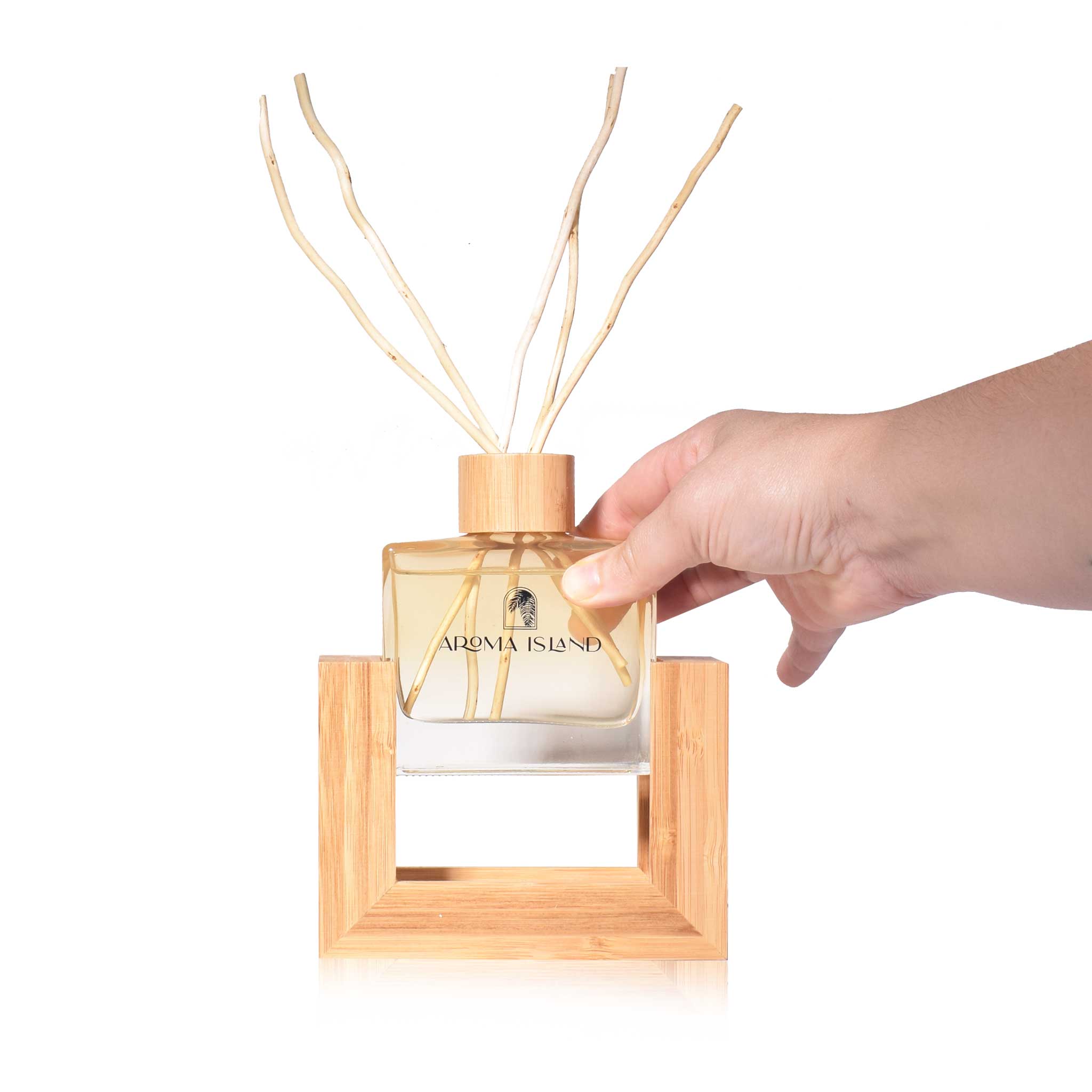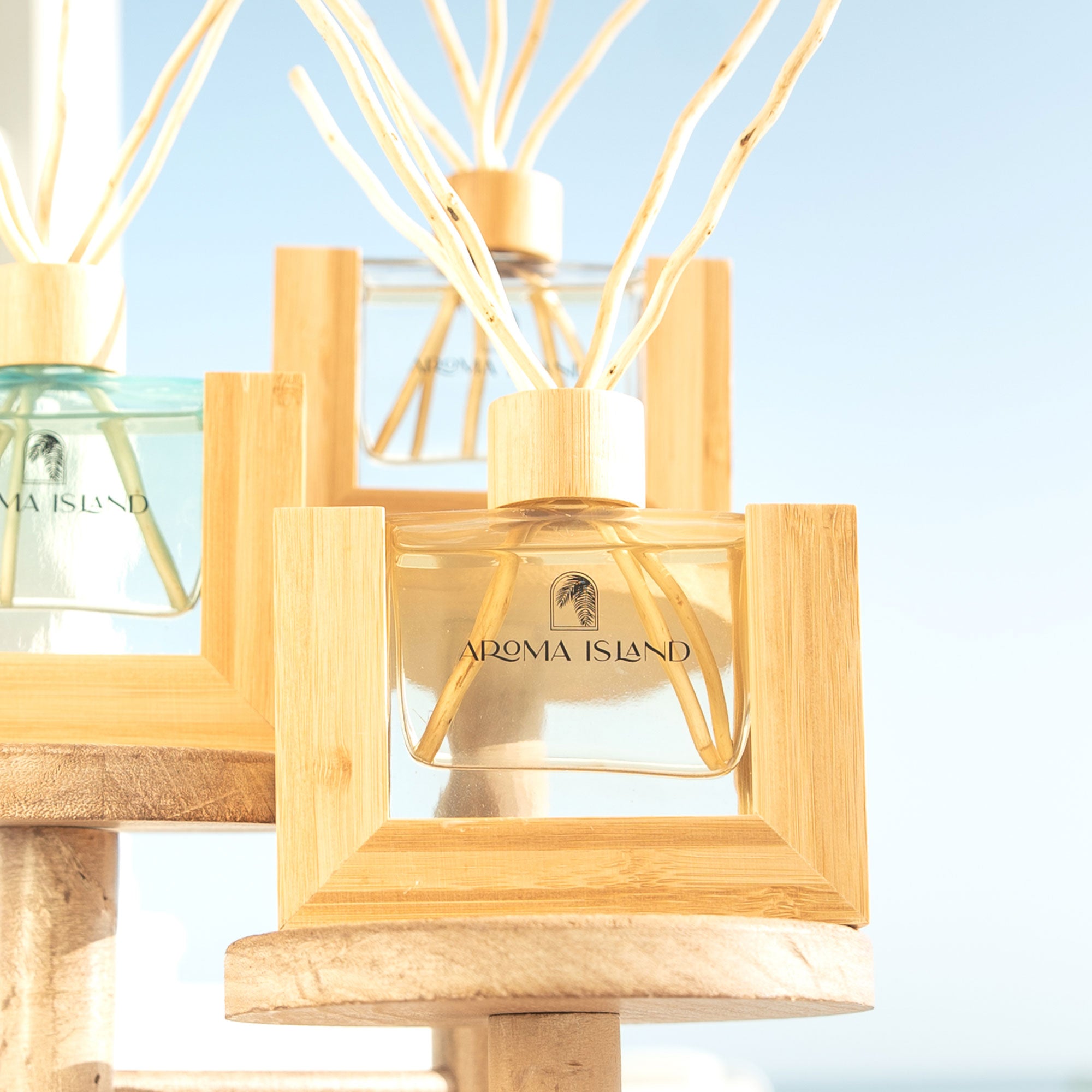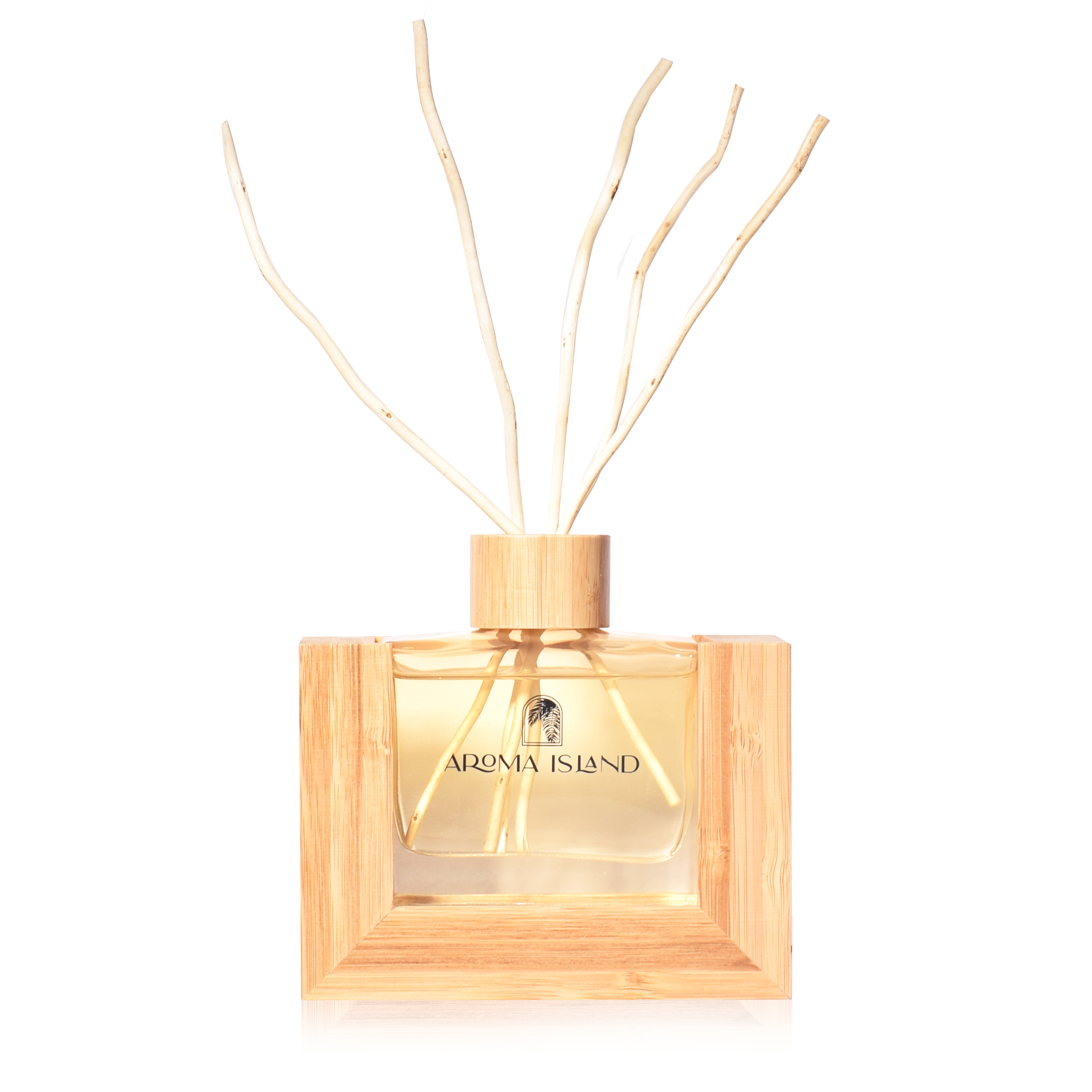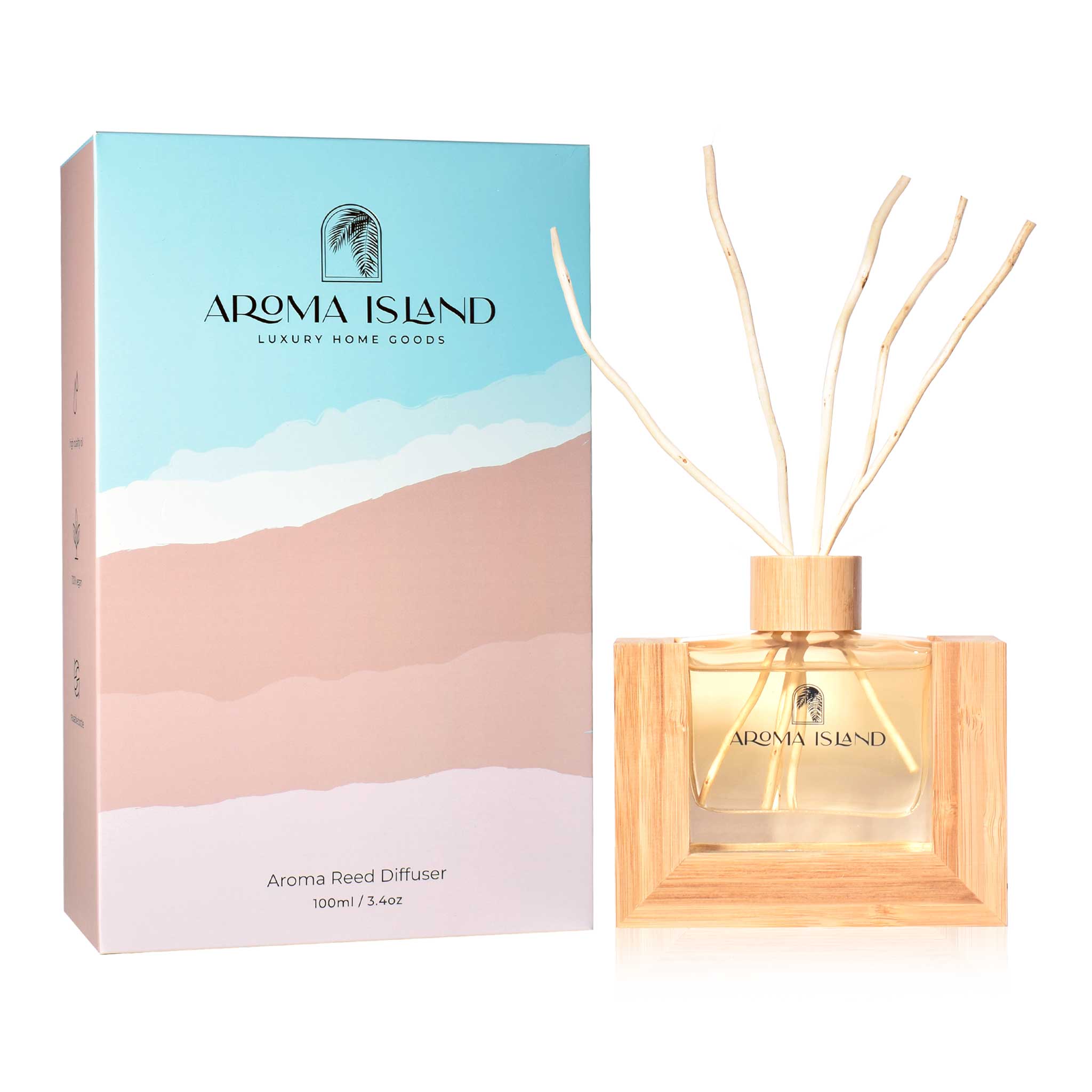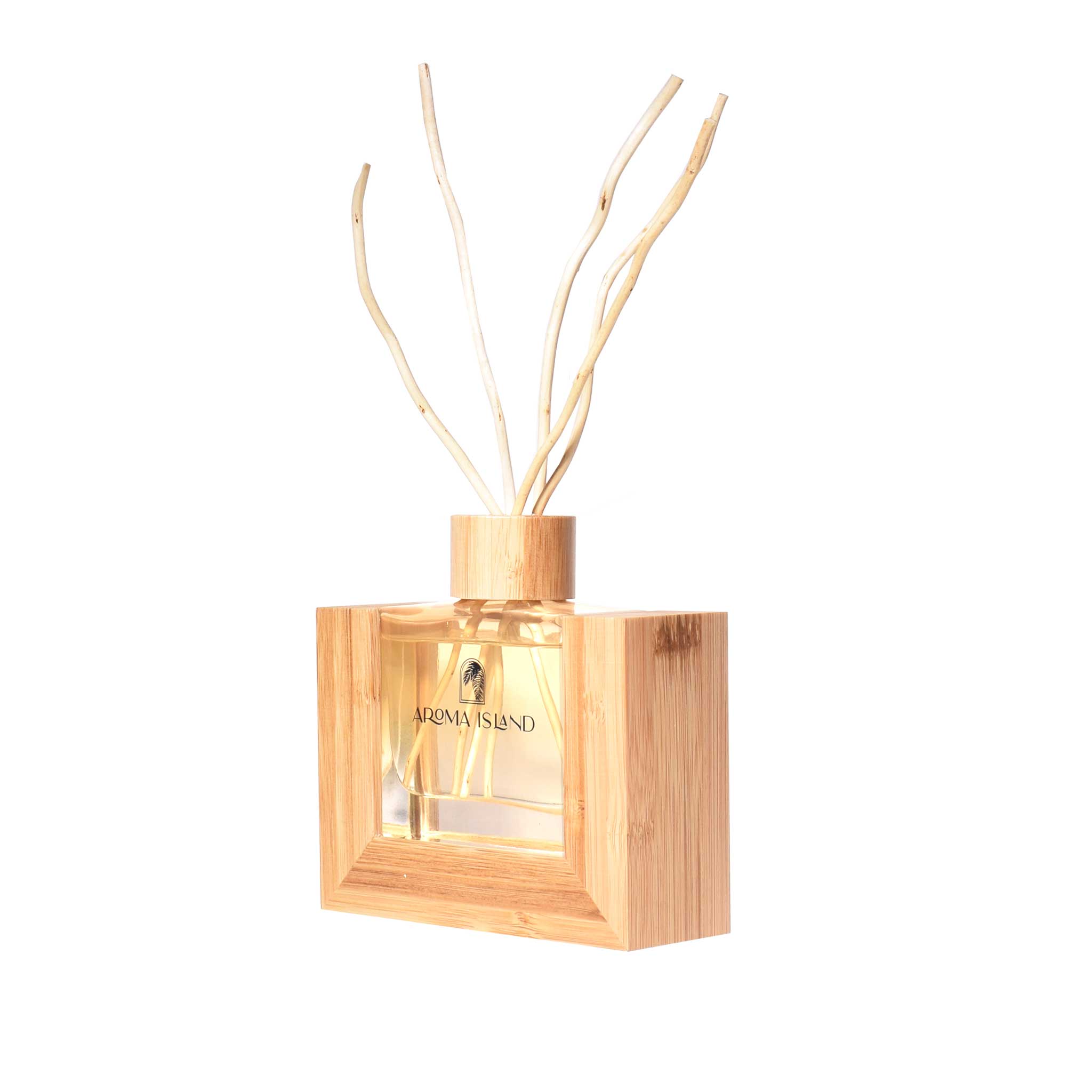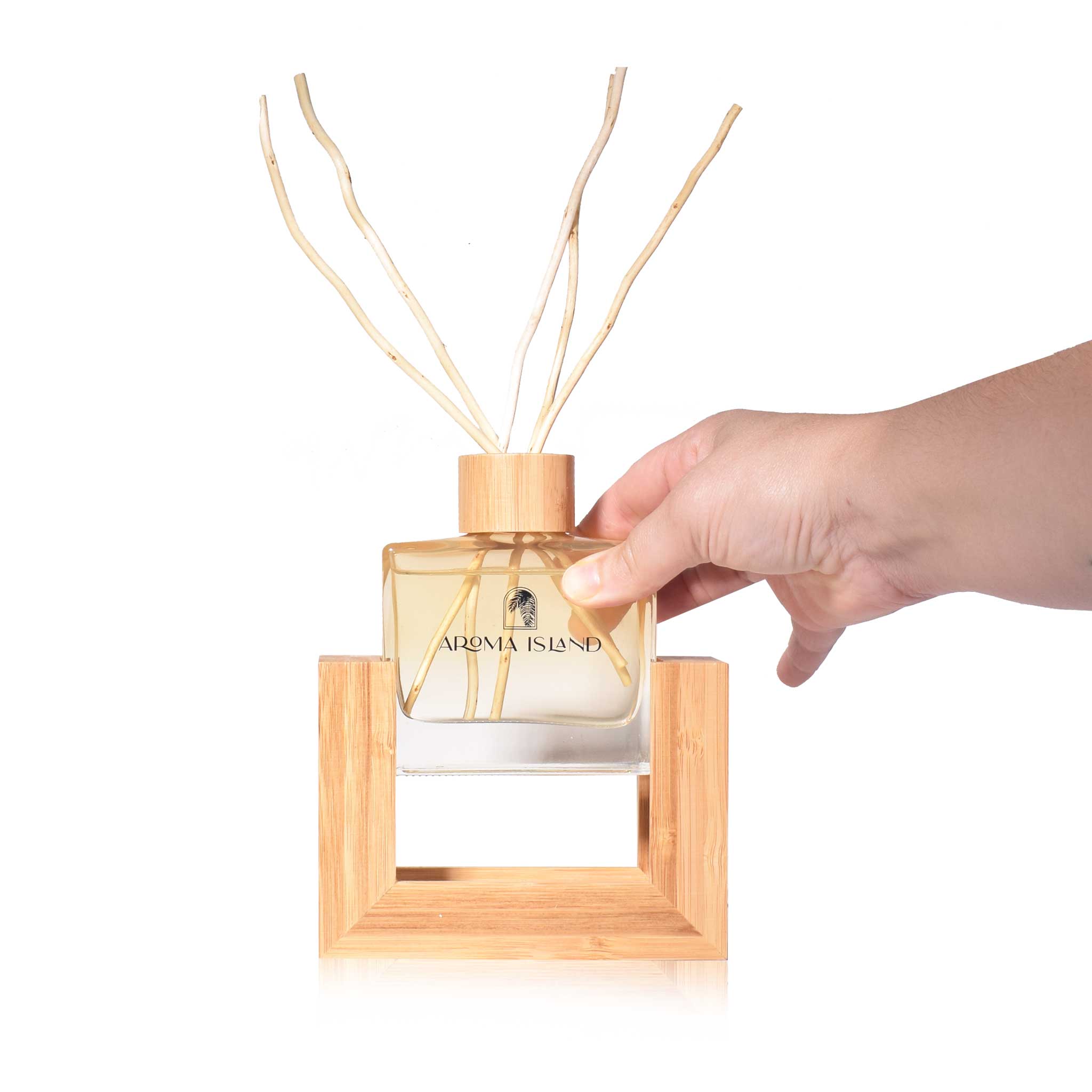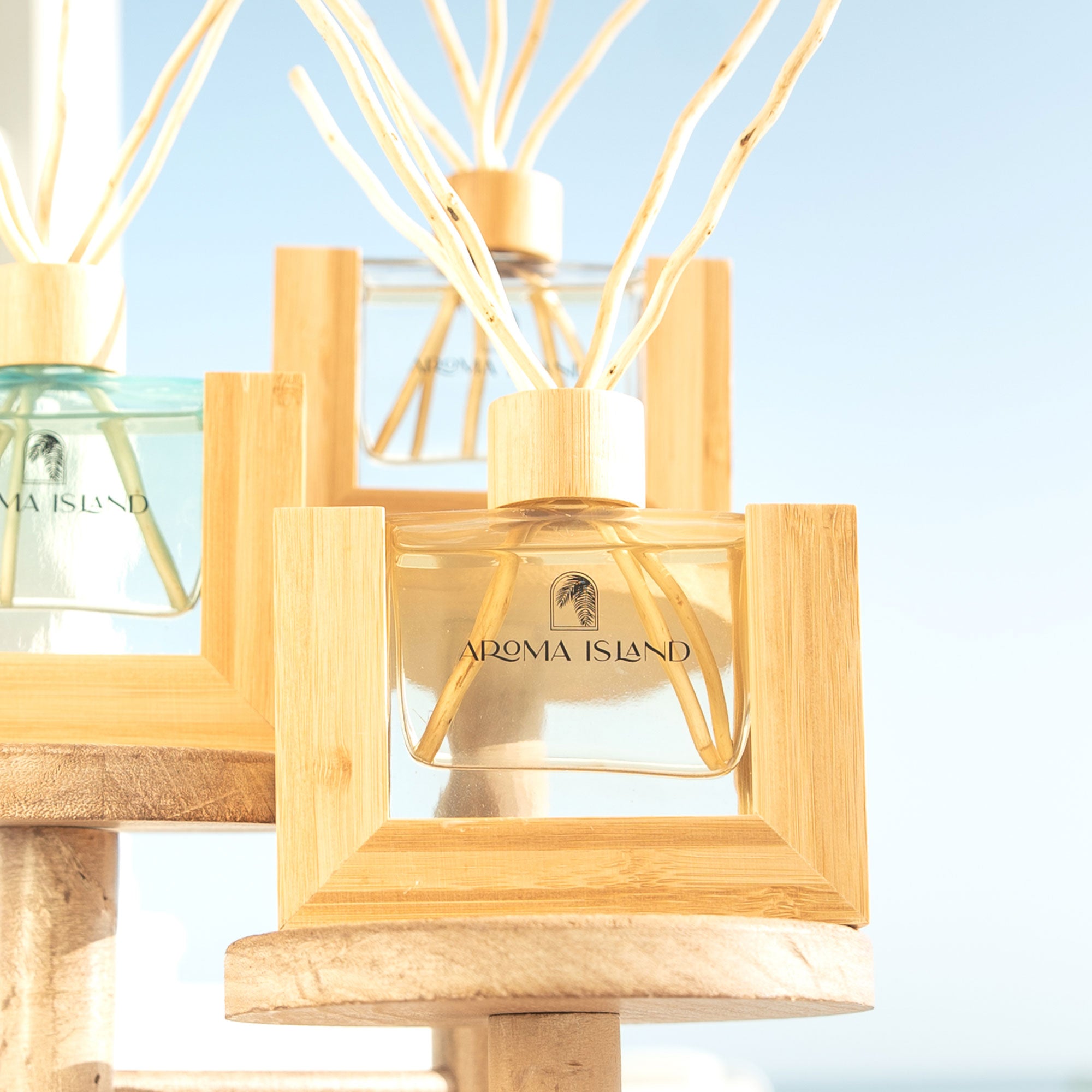 Aroma Island Sunkissed Reed Diffuser
This signature Escape Collection Reed Diffuser will transport you to a perfect sunny day at the beach. This luxury sweet fragrance uses a unique blend of exotic fruits, caramel and vanilla that is reminiscent of warm Sunkissed skin.
Product Overview
This reed diffuser was expertly crafted with the highest quality fragrance oils, it releases an exquisite scent slowly and evenly into the air for approximately 60-90 days, delivering continuous fragrance, uninterrupted. 
Notes: Coconut, Vanilla, Mango, Sweet Orange, Caramel, Musk
Size: 3.4oz / 100ml
Dimensions: 6" x 3" x 9.5"
Mood: Escape


Vessel
The fun doesn't stop when the fragrance oil does. The sustainable bamboo holder was designed to be reused over and over again. The fragrance glass vessel can be purchased separately as a refill. Try a new fragrance or stick to your favorite. Check out all reed diffuser refills here. 
Donation with purchase
5% of the profits of your purchase will go towards various animal foundations in Sint Maarten (in the Caribbean). Learn more about this donation here.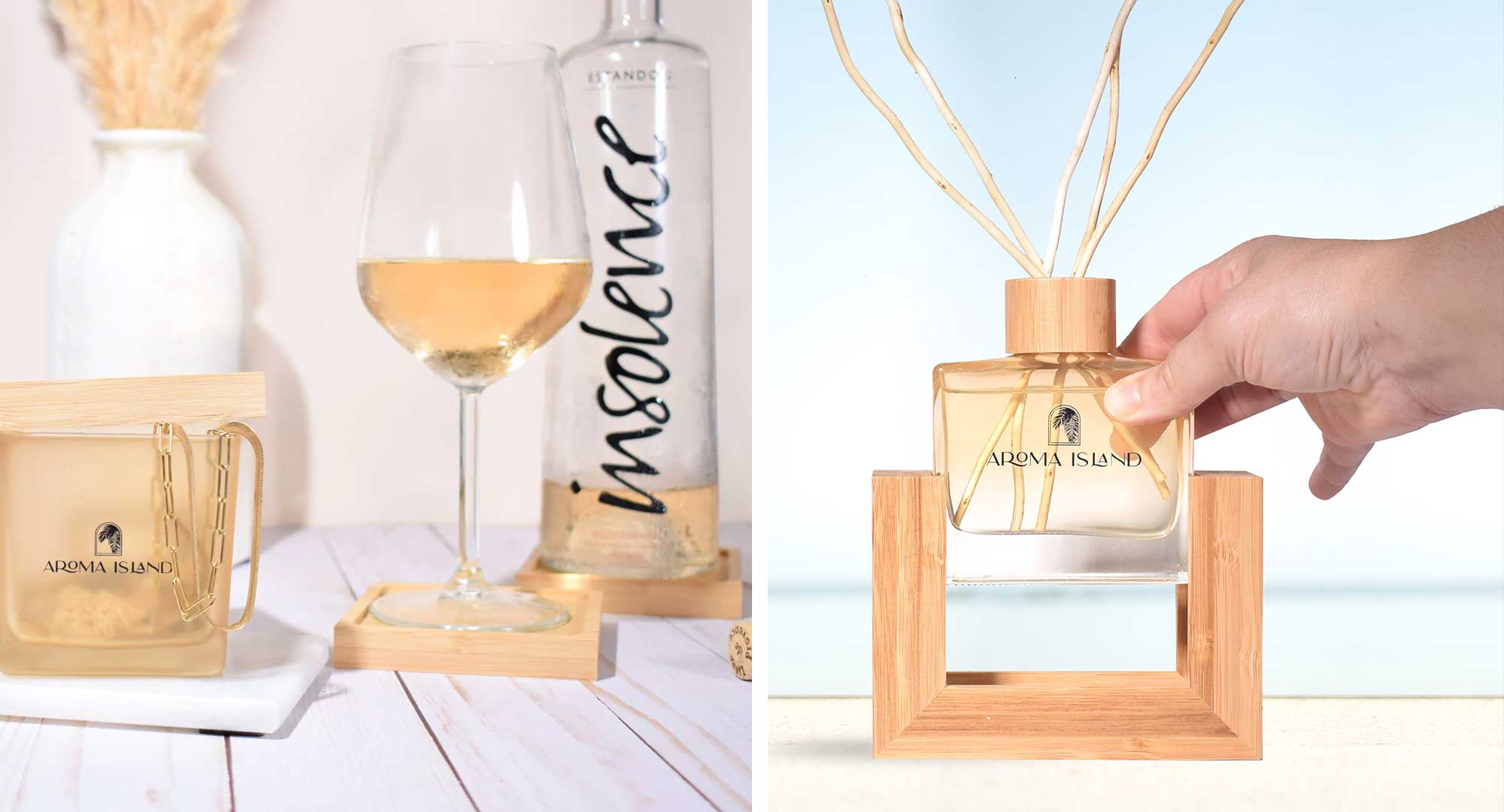 Repurpose and reuse
The fun doesn't stop when the wax or oil does.
Turn your empty candle vessle into a storage container or use the lids as stylish bamboo coasters. Explore new reed diffuser refill scents and reuse your diffuser's bamboo base over and over again.