Free Shipping on Orders over $100.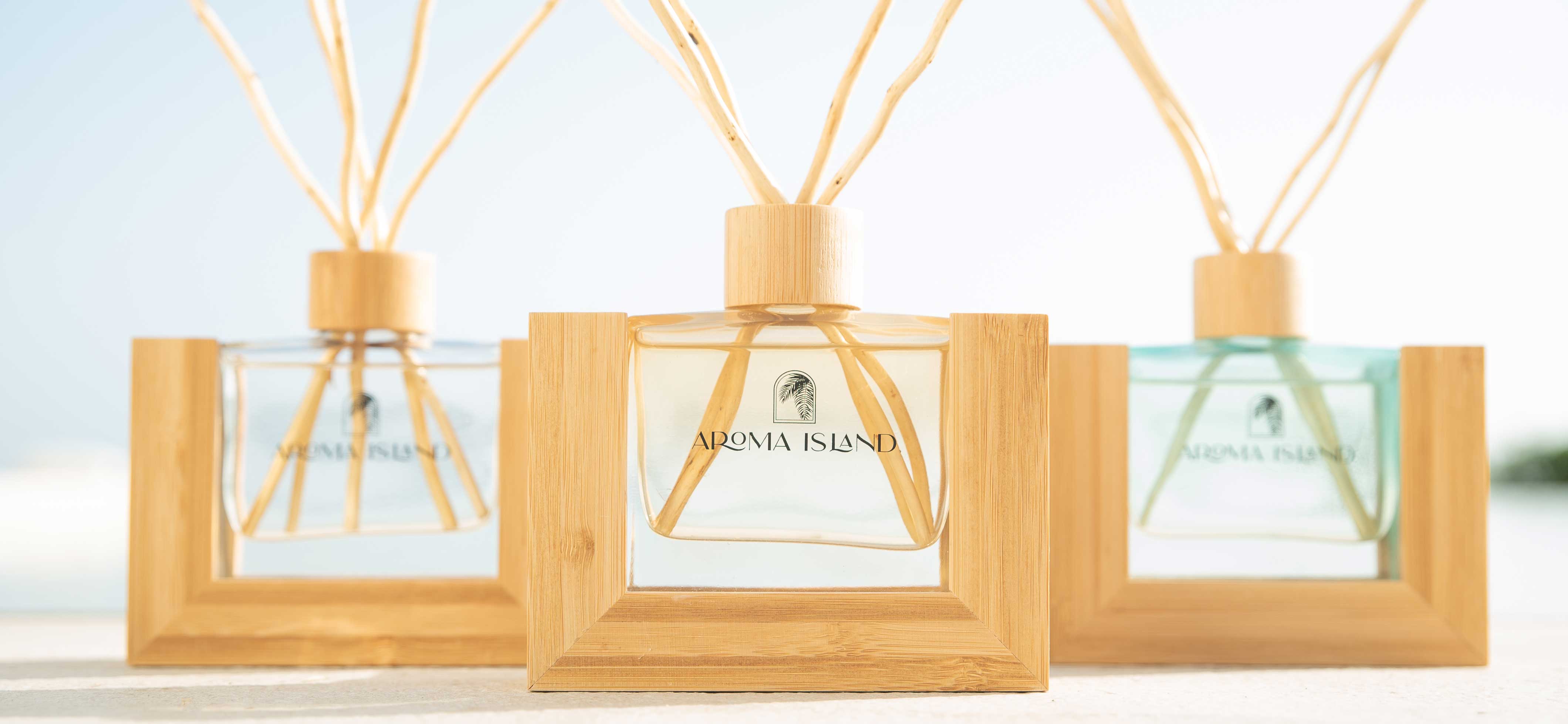 Reed Diffusers
When the open flame fragrance of our candles are not an option, our aromatic reed diffusers can provide the same fragrant experience. These diffuser's chic and earthy glass and bamboo vessels are sure to become a statement piece in your home.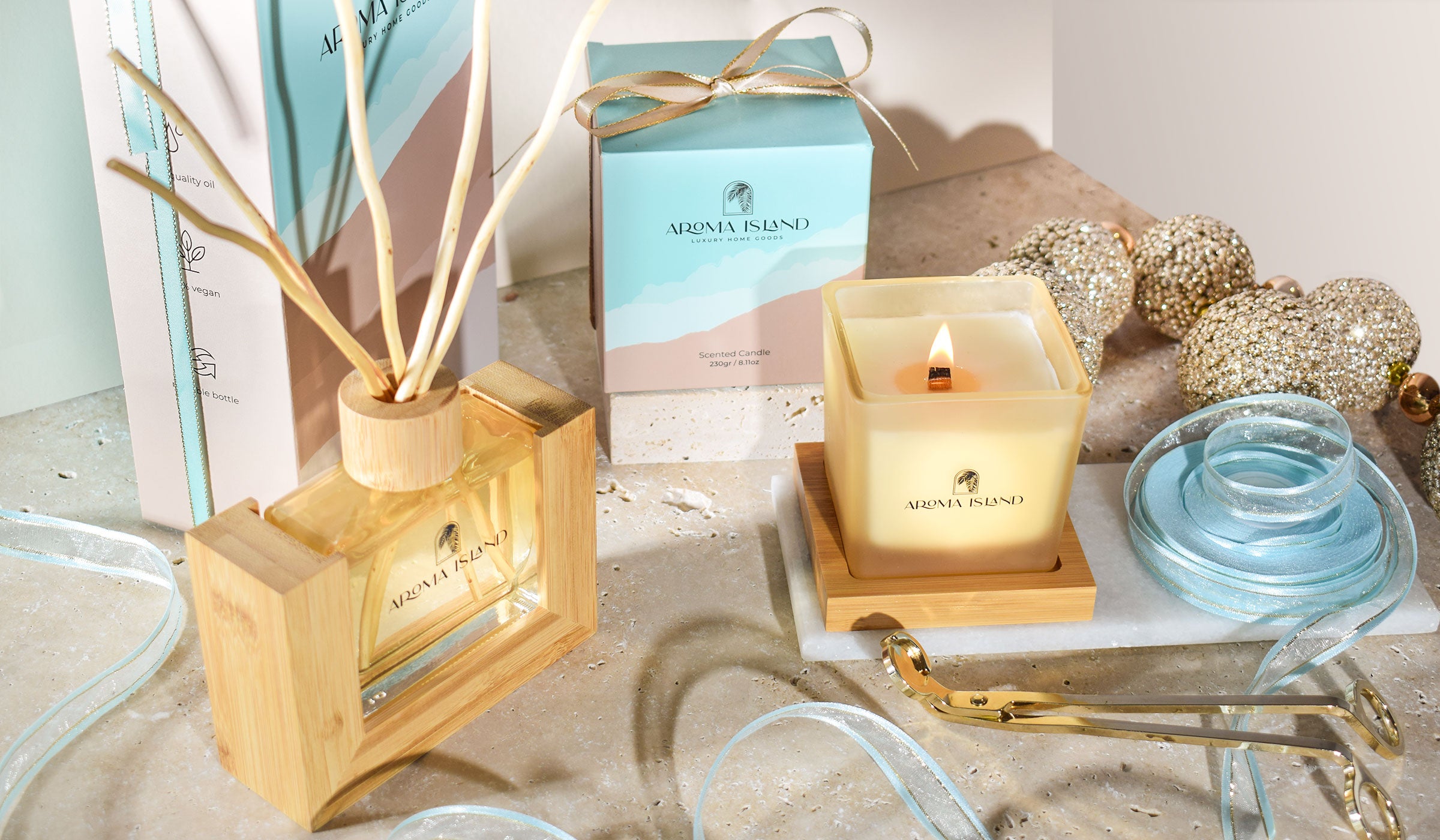 SUPPORT A GREAT CAUSE
Ready to indulge and support a great cause?
5% of the profits from your purchase go towards protecting the stray and neglected animals in the heart of the Caribbean. Just what you want to hear when you want to escape, relax and give back all at the same time. 

Why settle for anything less…