Free Shipping on Orders over $100.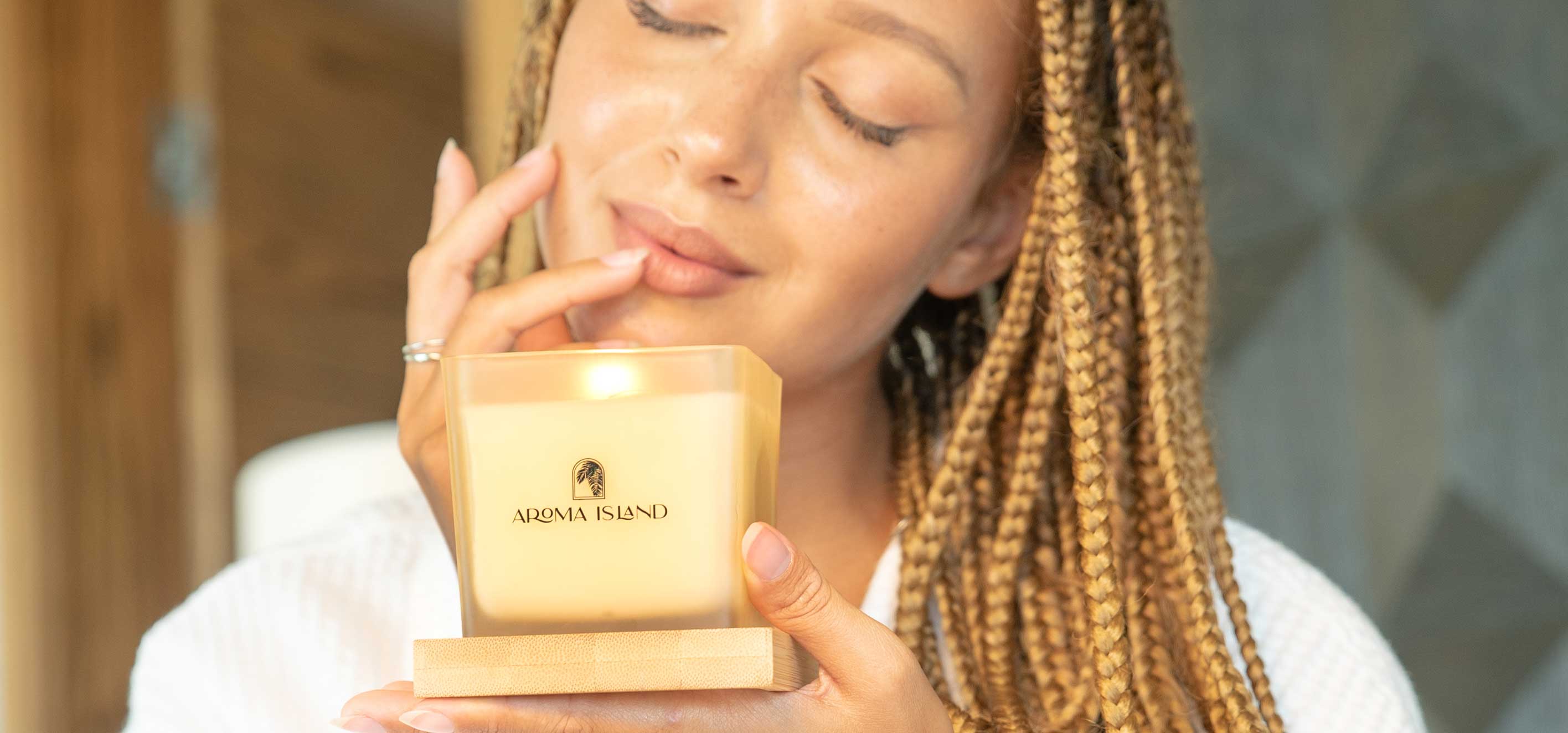 Scented Candles
These luxury island-inspired candles were meticulously crafted with premium soy wax and all natural essential oils, free from harmful chemicals. Our eco-friendly wooden wicks will heat your wax evenly, helping you achieve a cleaner burn over time. No soot, No smoke. Just kick back, relax and embrace the tropical essence that follows...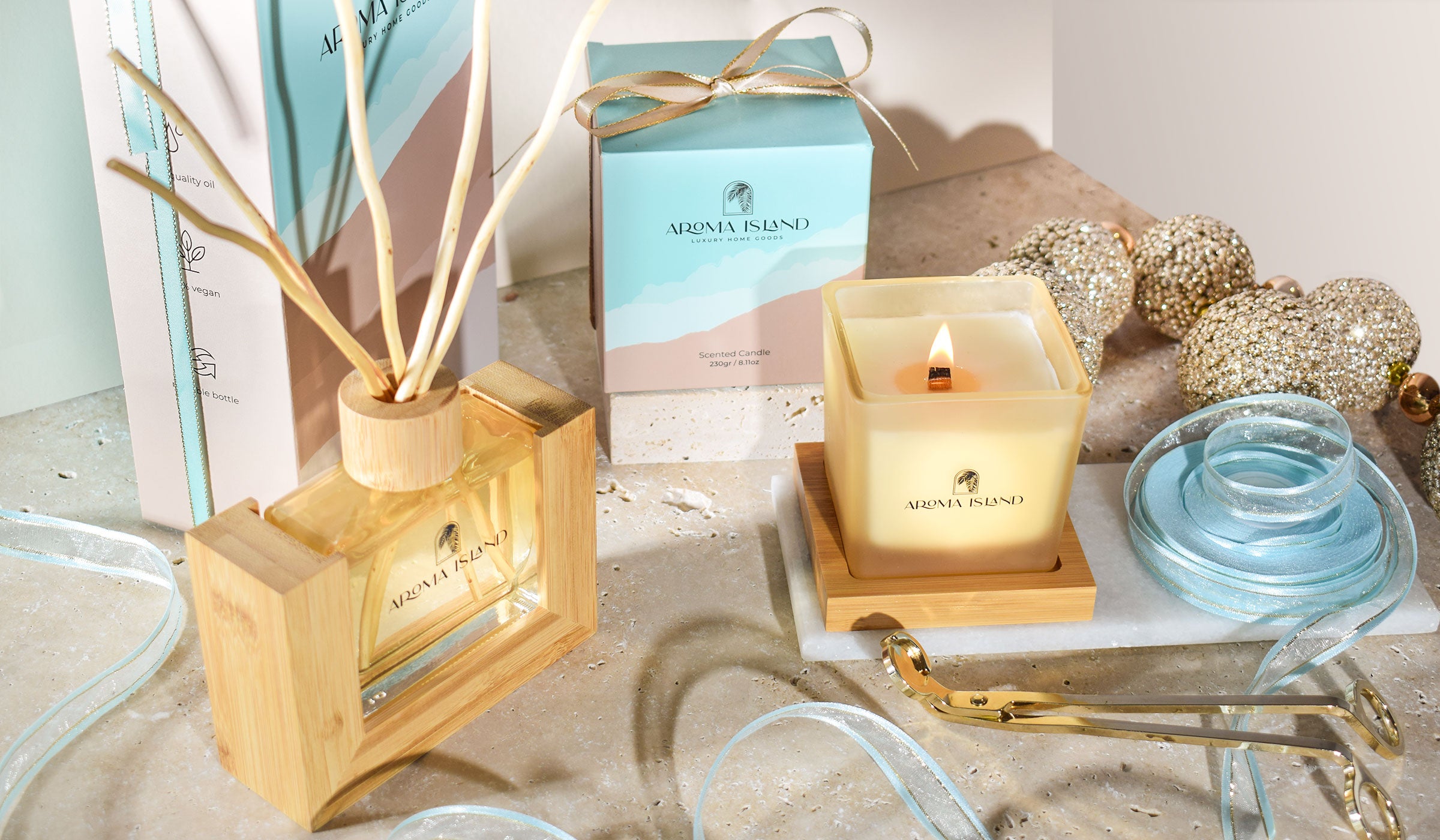 SUPPORT A GREAT CAUSE
Ready to indulge and support a great cause?
5% of the profits from your purchase go towards protecting the stray and neglected animals in the heart of the Caribbean. Just what you want to hear when you want to escape, relax and give back all at the same time. 

Why settle for anything less…